Next Covid-19 variants will be more contagious: WHO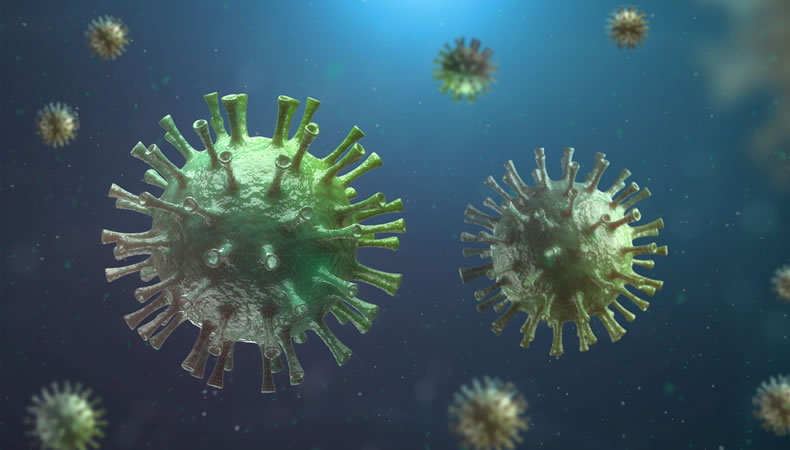 The next variant of Covid-19 will be more contagious than the Omicron variant of the virus. The World Health Organization revealed this on Tuesday. However, scientists need to answer whether or not the new variant will be deadlier.
The WHO issued another warning regarding the Covid-19 virus. Maria Van Kerkhove, WHO's Covid-19 technical lead, said that there's no guarantee that the future strains will be milder or not. Kerkhove further said that the new variant will be more transmissible because it will overtake the currently circulating variant. She also pointed out that the existing vaccines might be less effective against the new variant.
According to Dr Mike Ryan, WHO's director of emergency programmes, the virus will continue to evolve before it settles into a pattern. Ryan said that Covid-19 is unpredictable. Reportedly, last week, about 21 million Covid-19 cases were reported to the WHO. Maria Van Kerkhove revealed this during a live-streamed Question & Answer across the group's social media channels.
Related Posts
While omicron appears to be less virulent than previous variants of the virus, the sheer volume of Covid-19 cases is crushing hospital systems worldwide. The Omicron variant of Covid-19 is setting a new global record for weekly cases. Hospitalisation has also increased rapidly across the globe due to the Omicron variant.
Kerkhove appealed to follow Covid-19 protocols extensively. She urged people to use sanitisers and wear masks. She reportedly said, "You won't have to wear a mask forever and you won't have to physically distance forever. But for now, we need to keep doing this. We will get out of this, but we're not quite there yet."
The Omicron variant of Covid-19 has quickly usurped the Delta variant. Omicron rapidly became the world's dominant variant of Covid-19. However, hospitalisation rates among vaccinated people remain relatively low. Reportedly, some experts believe that future Covid-19 variants will eventually weaken even if the virus grows more infectious.