Putin's latest order to put nuclear deterrent forces on high alert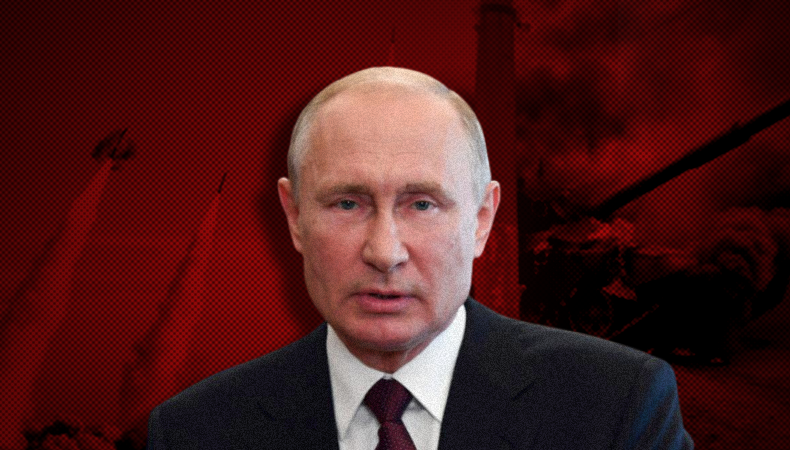 Russia– Russian president Vladimir Putin has announced that nuclear deterrent forces will be put into high alert. On Monday, it was confirmed that the focus was on high alert just ahead of an emergency special session conducted by the United Nations general Assembly. The announcement has been made in order to increase diplomatic pressure in Russia.
The world leaders are making efforts to diffuse the matter to the best of their ability especially given the damage Ukraine is witnessing. In line with their decisions the Putin administration announced a special regime to combat duty on Sunday. Putin said that NATO has been making aggressive statements towards the actions it took for Ukraine. NATO has also been imposing financial sanctions over the ivastion action.
Related Posts
In a statement, it said, " This is another escalatory and unnecessary step that threatens us all. We urge Russia to tone down it's dangerous rhetoric regarding nuclear weapons." The statement was given by the US Ambassador Linda Thomas-Greenfield said Russia in a one of its kind session conducted by the United Nations. One Of the senior US officials in the defense sector said that Russia's decision to put a nuclear deterrent was not required, especially at the moment.
The official also said that the US administration is extremely confident that they will be able to defend the homeland and also be able to defend the allies and partners. It stressed that it will be through strategic deterrence. Other than that, Russia also voted against the special session at the UN General assembly which was held on Monday. However Russia failed to exercise veto power on the procedural vote. In the same session, countries like China, the United Arab Emirates and India abstained.