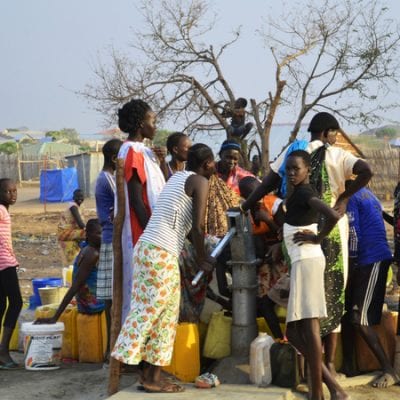 A series of intercommunal fighting and flooding has severely impacted various areas of South Sudan since 2019. It has resulted in massive destruction of livelihoods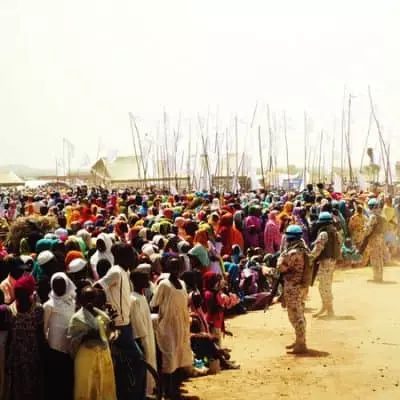 As Sudan prepares for a new UN 'political mission' that will help the country take its first steps into elections, government formation and a new constitution, the prospect of UN peacekeeping force's….
Get latest articles, Jobs, freebies, entertainment news delivered directly to your inbox.
170000 subscribers are here.