Turkey, Iran and Russia Benefits from Azerbaijan and Armenia War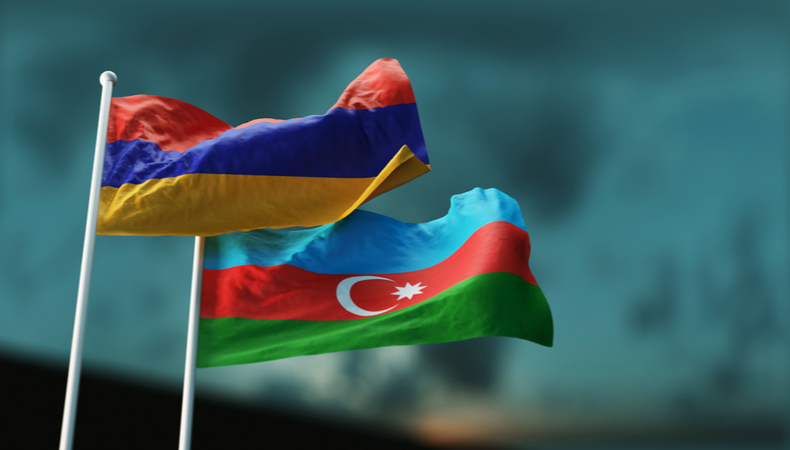 The war between Armenia and Azerbaijan has been going on for more than a month. Fighting in Nogorno Karabakh province has become the worst between the two sides since the 1990s. The death toll between Armenian and Azerbaijani forces in the breakaway region of Nagorno-Karabakh has risen to nearly 1,000 soldiers. There arealso numerous military arms and civilian casualties. Thousands of civilians were also lost their properties and displaced.
Although the peace-loving world condemned the war and issued international calls for the rescue of civilians, there were governments directly involved in the war that played a major role, such as Turkey, Iran and Israel while Russia claimed to be in the neutral position in the conflict. Russia has made one or two attempts to establish a lasting ceasefire between the two sides, although the first failed hours later.
The fighting was fueled by Turkey bringing in drones, sending Syrian extremist mercenaries and encouraging Baku to attack Armenian forces in Nagorno-Karabakh in September. Turkey has sided with Azerbaijan in providing military support specially drones to hit Armenian military bases. Although Erdogan denied the allegations, the international community called Turkey to relinquish his role in the war if it did not work for peace.
The United States and Russia have worked for a lasting ceasefire. They warned that the problem could spread to other parts of the region. Russia worked out a ceasefire last month that collapsed within hours. Iran and Russia have also benefited from the war by making them appear to be responsible countries pushing for a ceasefire. They have directly supported Azerbaijan by pretending to be a neutral state that upholds international law. Turkey, on the other hand, had the opportunity to harm the Armenians again, who had been massacred by the Othman Empire.
There are indications that the current conflict between Armenia and Azerbaijan is taking advantage of Russia and Iran in their economic war with a rival government and the need to restore Europe's dependence on their oil and gas. They are trying to pretend to be neutral governments.
Armenian protesters around the world have tried to pressure France, Canada, the United States and others to stop fighting and to pressure Turkey to stop supplying weapons to Azerbaijan. Many countries, such as Germany, seem to prefer the sale of weapons rather than mediation. This enabled the conflict to continue.