Turkey's electoral board confirms first-round election results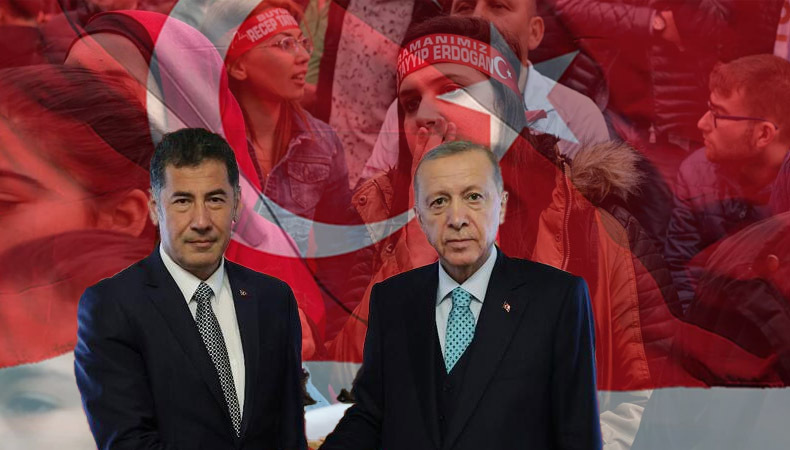 Turkey's electoral board has confirmed the results of the first round of the presidential election that took place on Sunday, 14 May 2023.
Also Read – Turkey Celebrates Youth And Sports Day 2023 By Honoring Atatürk
On Friday, Turkey's Supreme Election Board announced that current President Recep Tayyip Erdogan received 49.24 per cent of the vote, Republican People's Party leader Kemal Kilicdaroglu received 45.07 per cent of the vote, and the third presidential candidate of ATA Alliance Sinan Ogan secured 5.28 per cent of the vote.
During the first round of the Turkish presidential election, neither Erdogan nor his main challenger Kemal Kilicdaroglu received the majority of the vote to win the presidential election. Subsequently, a runoff election was scheduled on May 28 between the top two candidates. Sinan Ogan welcomed the second round of the election. However, Ogan is out of the race.
On Thursday, Kilicdaroglu asked Turkish citizens to vote for him. He promised to send back millions of refugees from Turkey and reject any negotiation for peace with Kurdish militants if he wins the election.
In an interview with CNN International, the current Turkish president said, "It will be the people who are the kingmakers." On Friday, Erdogan also met Ogan at the Istanbul office. They held a nearly one-hour meeting. It is not yet known what they discussed during the meeting.
According to experts, Ogan is believed to have sucked votes away from Erdogan and Kilicdaroglu. Ogan has since emerged as a kingmaker.
Also Read – Who Is Kemal Kilicdaroglu AKA Erdogan's Rival AKA Turkey's Gandhi?
The current Turkish president has been ruling the country since 2003. If Erdogan wins the 2023 election, he will extend his 20-year rule in Turkey. He was the Prime Minister of Turkey from 2003 to 2014. He won the 2014 presidential election and became the 12th president of Turkey. Erdogan also won the 2018 Turkish presidential election. He received 60% of the overseas votes at that time.