US requests Russia to follow diplomatic route towards Ukraine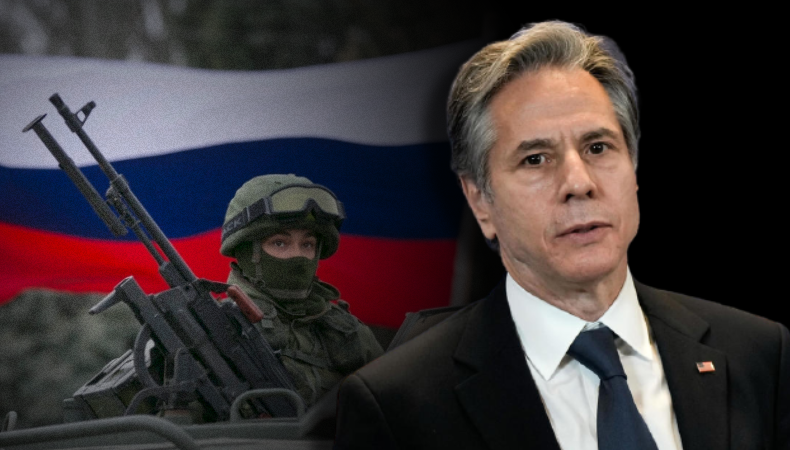 Russia– Desperate attempts are being made to push Russia for a dialogue with Ukraine and stop its attempts of invading Ukraine. On Wednesday, it urged Russia to go for a diplomatic solution after noticing that Moscow is continuously increasing military build-up near Ukraine. Russia had asked for indirect intervention for its demands in eastrn Europe to which the US suggested a diplomatic route.
The US replied that it still is very much adamant on upholding NATO's "open-door" policy while also looking to offer a "principled and pragmatic evaluation" on pressing concerns by the Kremlin. The response was delivered by Secretary of State Antony Blinken via its ambassador in Moscow. "Secretary Blinken … conveyed that de-escalation and diplomacy are the responsible way forward," said Ned Price, spokesperson for the department.
Related Posts
Biden had reportedly spoken to Chinese Foreign Minister Wang Yi about Russian steps towards Ukraine and emphasized on how it will impact the security and economy of the region. Not only would it affect the safety of the nation but it will also disbalance the world population to a great extent. After observing Russia's reluctance in backing off, NATO has also sent troops so that a counter attack can be produced. They are making every possible attempt to stop this invasion on its former Soviet partner.