What is NOPEC and why does it matter?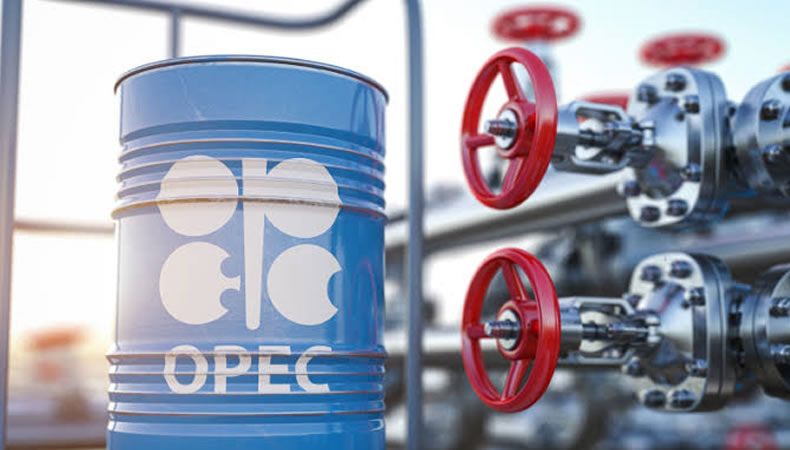 On Thursday, US Senate committee has passed a landmark bill called NOPEC or No Oil Producing or Exporting Cartels Bill. This bill will have ability to expose OPEC or Organisation of the Petroleum Exporting Countries as well as partners to potential lawsuits challenging them for being instrumental in causing a surge in prices of crude oil.
What is NOPEC?
The NOPEC or No Oil Producing or Exporting Cartels Bill was passed in the Senate Judiciary Committee by 17 – 4. It has been sponsored and backed by senators, including Republican Chuck Grassley and Democrat Amy Klobuchar.
"I believe that free and competitive markets are better for consumers than markets controlled by a cartel of state-owned oil companies … competition is the very basis of our economic system" Klobuchar said.
Related Posts
Versions of the same bill have come across Congress for more than two decades but failed each time. Lawmakers have been raising concerns over the inflation being partly driven by price rise of gasoline in the US. The price broke records crossing $4.30 per gallon this year in spring.
What impact can NOPEC have?
The NOPEC would lift the 'sovereign immunity' that has protected OPEC for a long time now from lawsuits challenging their mode of operation. Full Senate and House must pass the bill now and for becoming a law must be signed by President Joe Biden.
If NOPEC bill is passed, it would give US attorney general power to sue OPEC and its members in the federal court. Producers of crude oil, like Russia, that work with OPEC under umbrella of OPEC+ can also be sued.
NOPEC has been formulated with intention to protect the US customers and business entities from "engineered" surge in crude oil prices.