Where does Somalia stand on elections? International partners build pressure on them for elections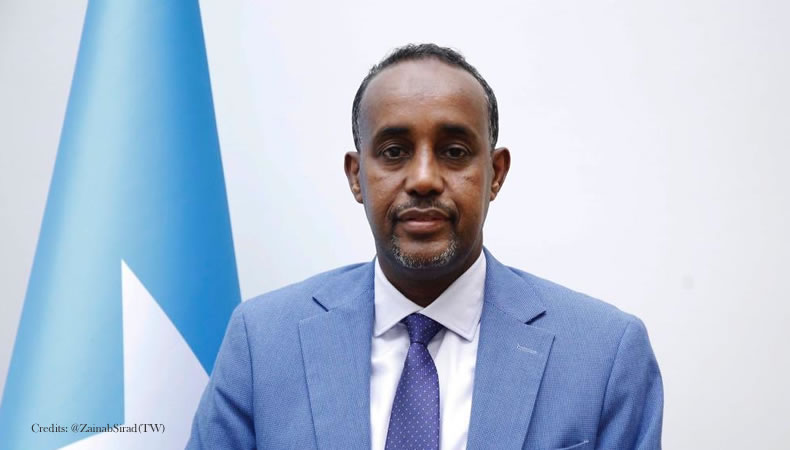 Somalia–As earlier promised by the Somali leaders. The country will be holding elections towards the start of this year but despite the term ending, the Prime Minister has not taken a call on the date of the elections and is continuing to keep the power.
International partners are also trying to make an impact in Somalia after the leadership continues to delay the elections in the country. The delay is essentially putting a break to all the democratic progress that the country has been put through. The United Nations representatives have been on the forefront to ensure that changes are brought but nothing seems to be finalised as of now.
Unions around the world including African Union, the European Union and the United Nations released a joint statement on Monday saying, "We urge national and Federal Member State leaders and election management bodies to advance quickly to complete inclusive and credible House of the People elections before the end of 2021, respecting the 30 percent minimum quota for women."
To discuss the matter further, the Prime Minister Mohamed Hussein Roble met with the head of United Nations in Somalia, James Swan in the capital Mogadishu where the two reportedly discussed the acceleration of the electoral process in the country. This is in line with the support the international communities are ensuring the Somali government be it financial or structural.
The two met on Sunday ahead of the international partners releasing the joint statement. The UN representative had already assured the leader of full support from the western partners in exchange for proper conduct of the electoral process. The meeting came days after many international communities were demanding for immediate progress for the elections and highlighted the negligence of the government in ensuring that the process has been dutifully done.
The elections were scheduled to be held in February this year but the leaders have repeatedly delayed both parliamentary as well as presidential elections. This proves the denial with which most of the leaders are governing the country, said of the international partners.
The Electoral agencies of the nation have called for support from the international community to help complete the electoral process while also urging the national leaders to conduct free and fair elections by 2021 and also reserve a minimum quota of 30 percent for women.