Lebanon to hold elections next year in March amid the economic crisis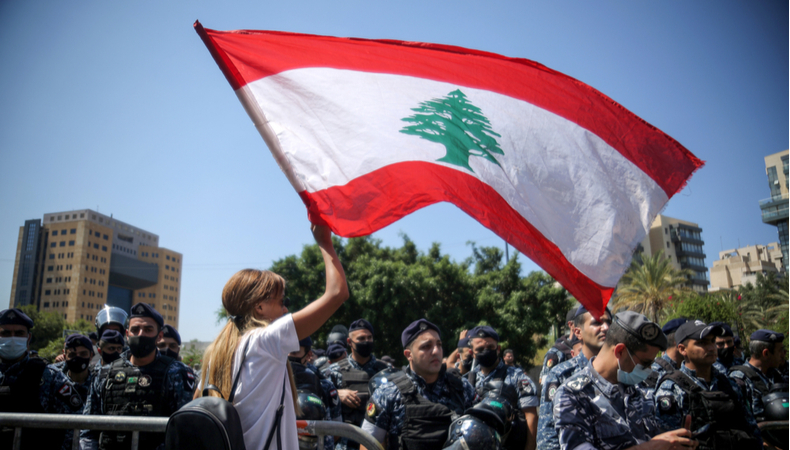 Lebanon– Lebanon's parliament has voted to set a date of March 27 next year to hold a parliamentary election. They have decided the date ahead of their original schedule.
The vote on Tuesday came as MPs separately decided against adding six additional seats to represent the Lebanese diaspora, as well as having a quota for women among the 128 elected representatives.
Although, earlier was said that elections will held in May but Prime Minister Najib Mikati mentioned in September that most of the officials were considering holding the polls earlier to avoid campaigning during the Muslim fasting month of Ramadan. Mikati added that this time the elections would be transparent and sound at Lebanon's makeshift parliament at the capital in Beirut. The place has been in focus since last year's port blast that killed over 200 people and destroyed large swathes of the capital are threatening to veer his cabinet off course.
It is also believed that next year when the new parliament is elected, the Mikati cabinet will only act in a caretaker role. The government will be active till the time a new prime minister is given a vote of confidence and is given the responsibility of forming a new government as per the requirement.
The country's economy continues to spiral, with three-quarters of the population plunged into poverty and locked out of their bank savings. The local currency has lost around 90 percent of its value and government will have handful of tasks ahead of them to revive the economy and kickstart the business sector.
Even sector of electricity and agriculture has suffered a lot. There has been severe food crisis in the country for which UN has taken initiative too but the local government needs to step up too on this aspect.