Austria accuses Turkey of spying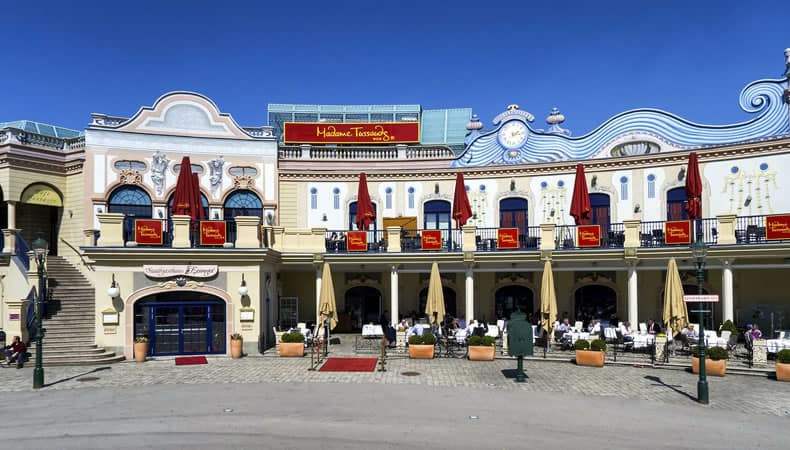 A Turkish citizen was reportedly caught in Austria spying on people linked to Turkish interests in the country.
Austria's Interior Minister Karl Nehammer said charges will be filed on suspicion of espionage against a Turkish citizen who had confessed to spying in the country on behalf of Turkey's secret service. This was an exertion of influence of a foreign power on Austrian soil and won't be tolerated, he said.
The findings were the resulted of investigations that followed into the violence between Turkish and Kurdish groups in Vienna last June. According to the director-general of public security, Franz Ruf, the conclusion clarified beyond doubt Turkish influence in Austria. While they didn't release any details about the person in custody, they said the person had confessed to having been recruited to Turkey to spy on Turkish citizens in Austria or Austrian citizens with Turkish links and report back to the secret service.
Austria further stated that it has discovered that over 30 Austrian citizens had been detained in Turkey between 2018 and 2020 and it was suspected that this was because the Turkish secret service had been trying to recruit them.
Read more : Cyprus under attack from Turkey and Qatar propaganda channel Al Jazeera
An estimated 300,000 Turks are known to be living in Austria. Recently, Austria's Integration Minister Susanne Raab said Turkey was influencing those living in Austria through associations and mosques with the intention of dividing the country.
Turkish has called these allegations baseless. Turkish Foreign Ministry spokesman Hami Aksoy blamed Austria for not being able to free itself from populist rhetoric and its historic opposition to Turkey. Ankara expressed shock that Austria should arrive at this conclusion without a serious reflection on these claims. Aksoy urged Austria to stop acting on "artificial agenda with shallow and domestic political calculations" and to act with "discretion and dignity of the state".