Why Gaming Is Becoming Attractive To Women In MENA?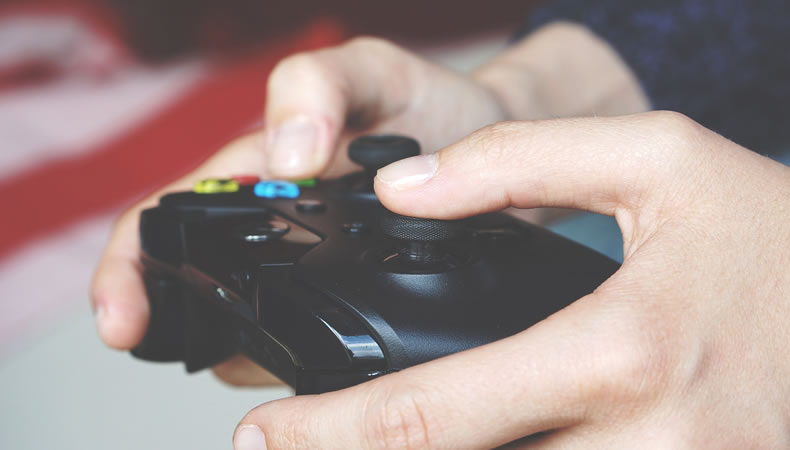 According to research carried out by RedSeer Consulting, female gamers could soon outnumber male players in MENA. Gaming is becoming big in Middle Eastern countries. Saudi Arabia has already invested heavily into this arena.
Female gamers are also getting hooked to this virtual medium and are looking at pushing revenues to $5billion by 2025. RedSeer Consulting is a global consultancy that specializes in online services. It has specially conducted a new study that projects continued stellar growth for the gaming industry in the region, driven by increased spend from existing gamers and more time spent leading to a hike in advertisement revenue.
Gaming consumption in Saudi Arabia for example is projected to reach $6.8billion by 2030. This has been estimated by a Boston Consulting Group report. The report, titled 'Gaming & Esports: Media's Next Paradigm SHIFT', revealed an average compound annual growth rate (CAGR) of 22 percent – up from $959 million in 2020.
Related Posts
The credit for this growth in women users comes from the varied and creative content that gaming companies are using to attract new users. "Unlike on other content platforms, our gaming content is not limited to gameplay, but comes in all shapes and forms, making it an inclusive experience that brings everyone from cosplayers – a term used for role-playing within games – to casual fans together to connect and share their experiences, both on and off-screen," Sezer Degirmenbasi, Head of Business Partnerships, Gaming & Apps, METAP (Middle East, Turkey and Pakistan) at a social media platform while speaking to the media.
The increasing use of Web3 is also another reason why gaming has become so popular amongst users. Web3 is referred to as the futuristic decentralised version of the internet that recognises individual utility based on blockchain technology and digital tokens. So digital money is here to stay. What is also the cherry on the cake is the emergence of the advantage of social interaction element in multiplayer games that started in Covid-19 lockdown times and has stayed on. It has served as a key driver for gaming.