Naqi Water preparing an IPO on Saudi Arabia's primary stock exchange for a 30% share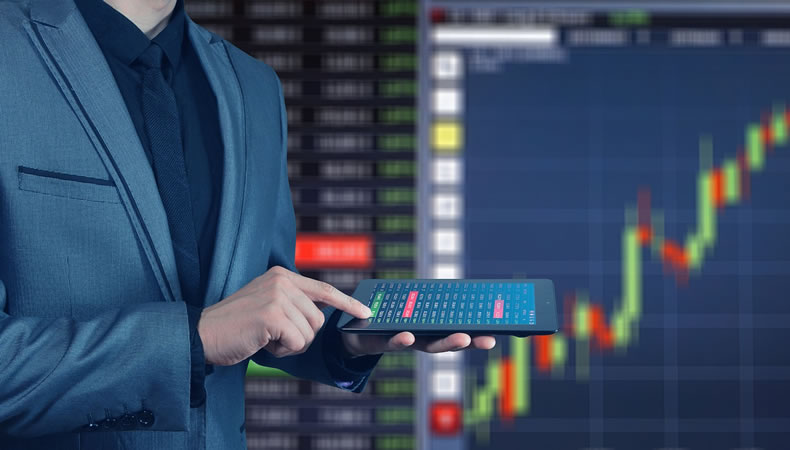 Saudi arabia-Naqi Water Co. announced it plans to issue a 30 percent interest in the company in an initial public offering on the Saudi Exchange's main market.
According to a release, the Saudi-based bottled mineral water maker plans to offer 6 million shares of its SR200 million ($53.3 million) capital.
Related Posts
All of the available shares will be distributed to participating entities, and retail investors will be able to subscribe for up to 600,000. "The subscription represents a significant leap in the Company's achievements," CEO Abdulaziz Al-Sayegh remarked of the move.
"Naqi's preparations for the public sale of its shares mark a productive culmination of an important stage in its history of success, growth, and expansion," the statement continued.