Yemen and Cuba to Discuss Environmental Cooperation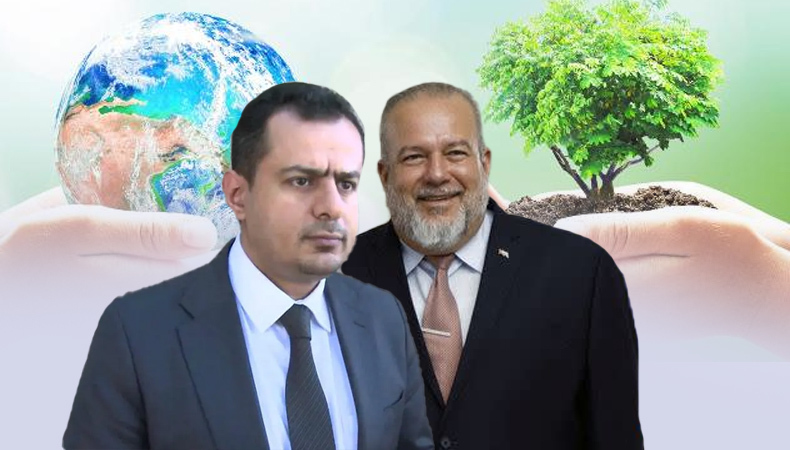 According to the some news agency, Yemen and Cuba held discussions on various topics relating to bilateral cooperation on Sunday, including environmental issues, sustainable development, and climate-related actions.
Also Read – Iran, Yemen, and Saudi Arabia block VPNs after China
The Yemeni Minister of Water and Environment, Tawfiq Al-Sharjabi, and the Cuban Minister of Science, Technology, and Environment, Elba Rosa Pérez Montoya, have engaged in friendly conversation, as reported by various news sources.
During the meeting, both parties discussed the working agenda and priorities for the 28th Conference of the Parties which will be at the end of this year.
Al-Sharjabi highlighted the significance of enhancing environmental cooperation through the exchange of technical advice, the development of capacity, and the production of new knowledge. The Yemeni official emphasized "the great capabilities and experience that Cuba has in this field" in his statement.
A demonstration of the value of environmental cooperation in combating climate change is this meeting between Yemen and Cuba. The two countries have come to an understanding regarding the necessity of developing the capacity to produce new knowledge, setting ambitious goals, and exchanging technical advice. Both parties are committed to ensuring that their respective nations each contribute to jointly addressing climate change issues. We hope that other countries will follow suit as we get closer to the 28th Conference of the Parties this year because cooperation is necessary to make real progress on these crucial issues.
Also Read – Yemen Thanks Turkey for Its Help During Crisis
END NOTE-
The meeting between Yemen and Cuba is evidence of the potential for international cooperation to develop long-lasting solutions to the world's environmental problems. We can only hope that other governments will follow this example and encourage similar conversations about the best ways to safeguard our planet from further harm. We can all contribute to preserving the environment for future generations through candid communication, solid partnerships, and dedication to international action plans.