S&P Dumps Tesla From Its S&P 500 ESG Index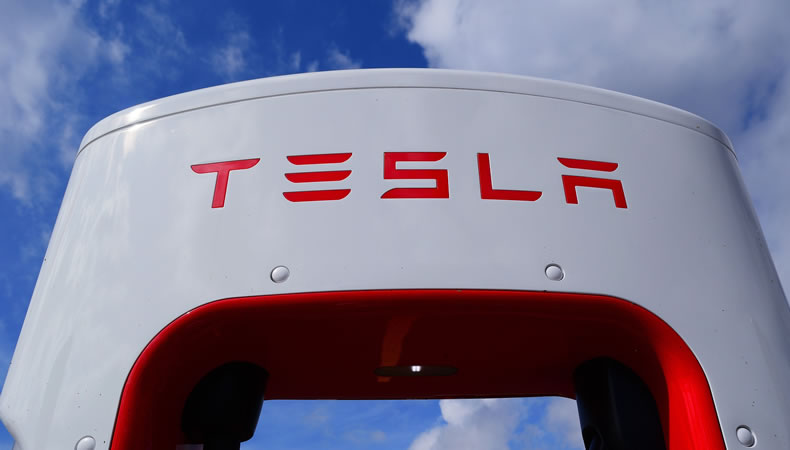 Due to problems in its business conduct and, paradoxically, portions of the company's low-carbon plan, Tesla, the world's foremost manufacturer of electric vehicles, has been removed from S&P's ESG Index, which was intended for environmentally conscientious investors. Elon Musk, the CEO of Tesla, was enraged by the move, declaring, "ESG is a scam."
As part of a routine rebalancing of firms that promote sustainability, S&P eliminated Tesla from the index this month. However, the company did not reveal the adjustments until today, when Margaret Dorn, head of S&P's North American ESG Indices, published a blog post.
The highest-ranking firms on the list were Apple, Microsoft, Amazon, and Alphabet, which evaluates companies' total environmental effect, sustainability efforts, and company culture. Surprisingly, Exxon Mobil rated among the top ten companies in the index, while Tesla ranked in the worst 25%, excluding it from consideration.
Related Posts
Margaret Dorn said,
"Tesla was pushed further down the ranks relative to its global industry group peers that made improvements in their operations and due to Tesla's (lack of) low carbon strategy and codes of business conduct."
The company was also criticized as of two distinct occurrences revolved around claims of racial discrimination and terrible working conditions at Tesla's Fremont factory, as well as its handling of the NHTSA inquiry after several injuries and deaths were linked to its autopilot vehicles. While Tesla is helping to phase out gasoline-powered vehicles, it is lagging behind its competitors when viewed through the ESG lens.
North American head of S&P's ESG Indices – Margaret Dorn said,
"While Tesla may be playing its part in taking fuel-powered cars off the road, it has fallen behind its peers when examined through a wider ESG lens."
Elon Musk tweeted on Wednesday,
"Exxon is rated in the top ten best in the world for environment, social & governance (ESG) by S&P 500, while Tesla didn't make the list! ESG is a scam. It has been weaponized by phony social justice warriors."
Musk's relationship with government agencies in the United States has worsened, along with the –
●Securities and Exchange Commission
●National Highway Traffic Safety Administration
●Occupational Health & Safety Administration and
●National Labor Relations Board.