30 Kuwait MPs Demand Action Against India For Insulting Prophet Muhammad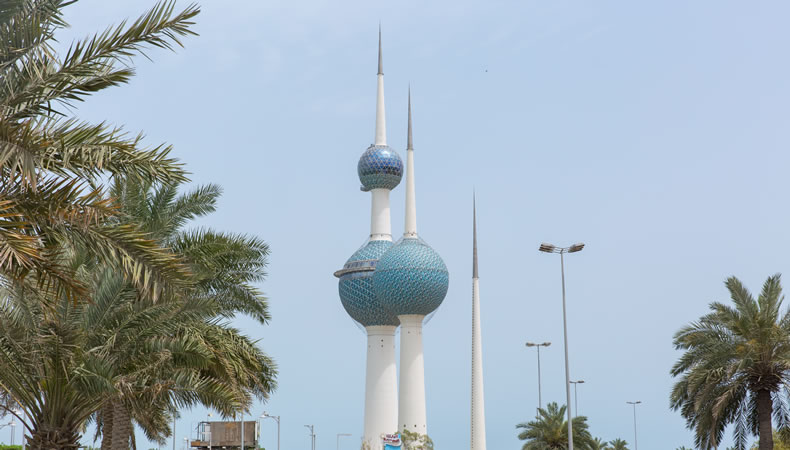 Kuwait–A total of 30 MPs issued a joint statement on Thursday, condemning Indian officials' offensive remarks on Prophet Muhammad (Peace Be Upon Him). These MPs called on the Kuwaiti government to apply all forms of pressure against India while stressing the need to protect peaceful Indian Muslim protestors.
The statement was signed by 30 MPs of the 50-member National Assembly. The MPs also condemned atrocities committed by Indian police and the Indian government against Indian Muslims.
The joint statement said, "Members of the Kuwait National Assembly express their rejection of insults made by the Indian government, party and media officials against the Prophet Muhammad, Islamic religion and Islamic holy sites."
Meanwhile, thousands of social media activists have demanded strict action against India. They said that all Gulf states, where some eight million Indians live and work, deport Hindu supporters in retaliation for the insults to Islam and the Prophet Muhammad.
Indian Officials' Remarks Against Prophet Muhammed
The whole controversy started when the offensive remarks were made against Prophet Muhammad by two now suspended BJP (Bharatiya Janata Party) members, Nupur Sharma and Naveen Kumar Jindal.
Nupur Sharma made inflammatory remarks about the Prophet Muhammad during a TV debate on an Indian news channel. Naveen Kumar Jindal also took to his official Twitter handle and made controversial remarks against Prophet Muhammad. It led to massive outrage in India. Later on, Indian Muslims also started blaming Indian Prime Minister Narendra Modi and his BJP party for spreading propaganda against Muslims.
Subsequently, Muslim nations like Kuwait, Qatar, Indonesia, Saudi Arabia, Jordan, Bahrain, Oman and Afghanistan condemned India for derogatory remarks against the Prophet. #ArrestNupurSharma and #Stopinsulting_ProphetMuhammad hashtags started trending on Twitter in many Muslim countries.
BJP had suspended Nupur Sharma from the party's primary membership and expelled its Delhi media head Naveen Kumar Jindal after this incident.