Expats Supporting Nupur Sharma expelled from Kuwait with Visas cancelled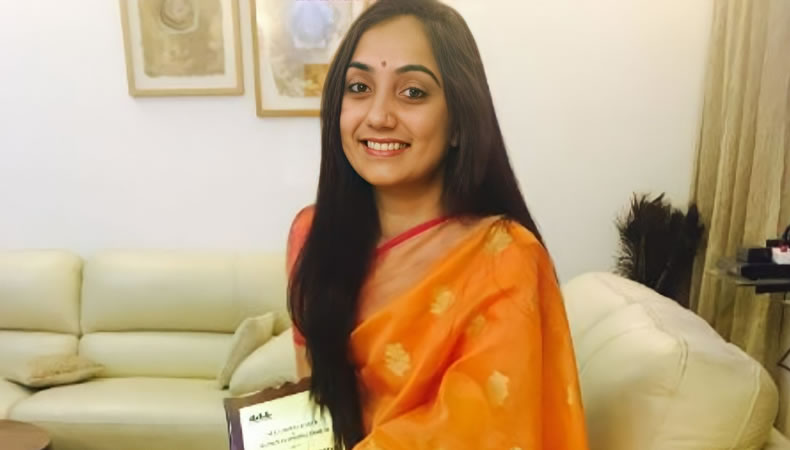 Kuwait–Kuwait is livid over Nupur Sharma's scandalous rumoured truth about the Prophet, and the anger has come down pouring on expats aswell. Earlier it was Indian goods that were taken off the departmental store as protest; now its Indian expats who if heard speaking anything in favor of Ms. Sharma, are being sent back home.
The local media is reporting that there is confirmed news that Kuwait will deport expatriates who participated in a demonstration against the remarks made by the now suspended BJP spokesperson Nupur Sharma on Prophet Muhammad. The administration has issued instructions to arrest all expats who were part of the Friday protests as well.
Friday, post the regular prayers, it was reported that certain expats had gathered and protested in favor of Ms. Sharma's disastrous public stunt of 'self-righteousness' which has at present put diplomatic relations of Middle Eastern countries with India back into dark ages. According to the state, they violated the laws and regulations of the country which stipulates those sit-ins or demonstrations by expats are not to be organized in Kuwait.
Related Posts
Protestors comprised of expats from various nationalities and are now running the risk of being deported to their respective countries of origin. The All India Convener of Pragya Pravah, an affiliate of Rashtriya Swayamsevak Sangh (RSS), tweeted in this regard and said, "Govt of Kuwait decided to deport Indians who conducted protest rally in Faraheel city of Kuwait against Prophet remarks by Nupur Sharma. Their Visa will be cancelled permanently and will be deported to India"
Modi government is now trying its best to salvage the situation with India having dismissed the remarks as those made by 'fringe elements' and that it had taken strong action against those who made controversial remarks. While BJP suspended its spokesperson Nupur Sharma from the party's primary membership, it expelled Delhi media head Naveen Kumar Jindal for inflammatory remarks.