At least 100 expatriates deported daily in Kuwait in 2023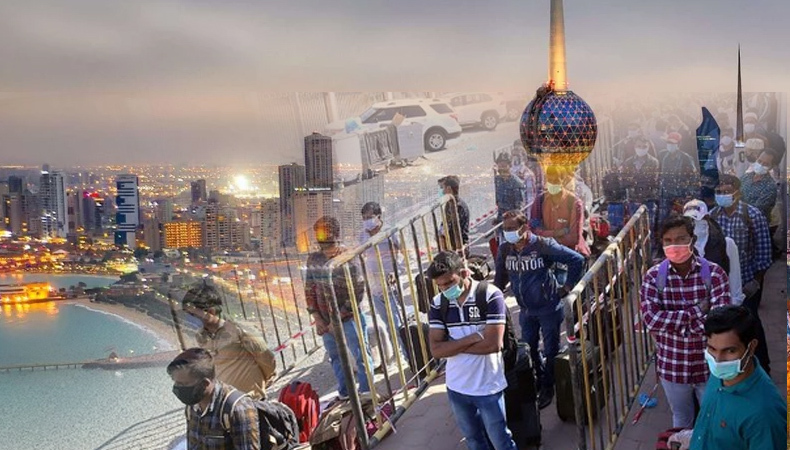 By the end of August 19, Kuwait had already deported over 25,000 expatriates or an average of 108 individuals a day. The move comes in line with the country's ramped up efforts to maintain security, eliminating irregular employment and adjusting demographic balance.
The majority of the deported expatriates were found guilty of violating labour and residence laws. The increasing crackdown follows instructions from the First Deputy Prime Minister and Minister of Interior, Sheikh Talal Al Khaled, aiming to tackle illicit activities in the country.
The deportations are meant to safeguard Kuwait from law violators, with 10,000 women expelled for breaching different laws. Other reasons for deportation included begging, drug abuse and distribution, and committing acts that put national security at risk.
Keep Reading
Emphasising the country's commitment, a senior security source outlined plans for an extensive campaign targeting 100,000 people residing within the borders in violation of national laws. The number of deportees could surpass 35,000 by the end of 2023, the official mentioned.
Companies or sponsors caught offering refuge to such violators will be heftily penalized. In response to a recent breach of regulations, Kuwait has deported 11 food delivery individuals for riding motorbikes on pedestrian bridges, the General Traffic Department announced.