Articles By This Author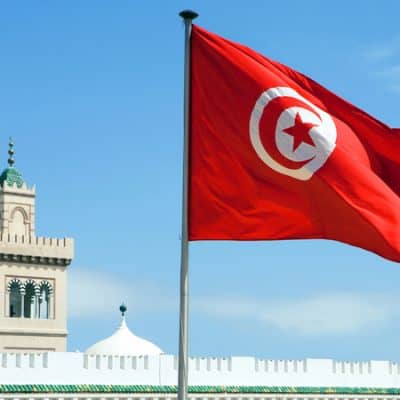 Tunisian President Kais Saied announced on Monday his rejection of conducting any consultations for the formation of a new government until the current Head of Government, Elyes Fakhfakh, has resigned or has been convicted….
Despite calls from the international community to reach a ceasefire in Libya and the return of the parties to the dialogue table, the movements on the ground in recent weeks…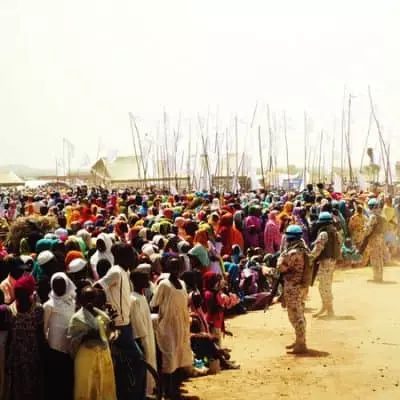 Three months after Sudan's cabinet approved amendments to the criminal code that would criminalise female genital mutilation, the sovereign council ratified the law, saying the practice "undermines the dignity of women"….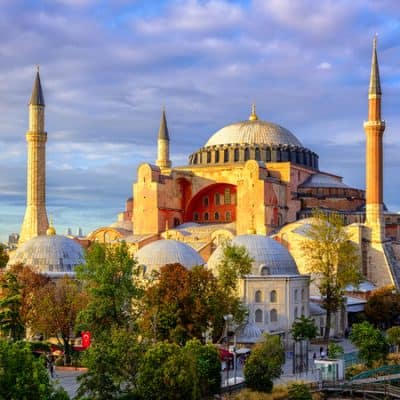 Turkey has developed a well-established tradition of cultural conservation as well as a recognised tradition of intellectual and cultural openness. …
On Wednesday, the United Nations Security Council reunited to discuss the situation in Libya. The permanent representative of the North-African country to the UN….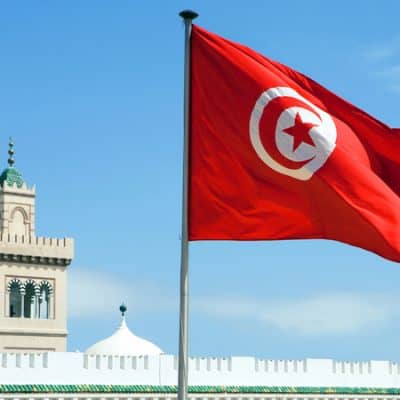 As it is happening in most Arab countries and North Africa, a feeling of intolerance towards Islamist groups supported by European countries, Italy and the United Kingdom….
Mesut HakkiCasin, one of the top advisers to Turkish President Recep Tayyip Erdogan threatened Greece, saying Turkey would retaliate if Greece moves ….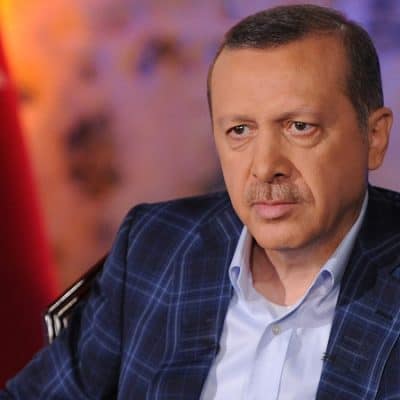 Erdogan is threatening Europe over the unfolding tensions in Libya where the Russia-backed Libyan National Army led by General Khalifa Haftar is battling the Turkey-backed Government of National Accord led by Fayez Al-Sarraj…..
Jordan had banned smoking cigarettes in closed public spaces in 2008. But the implementation of the ban was non-existent and it is not surprising in a country….