Can Arab Americans direct foreign policy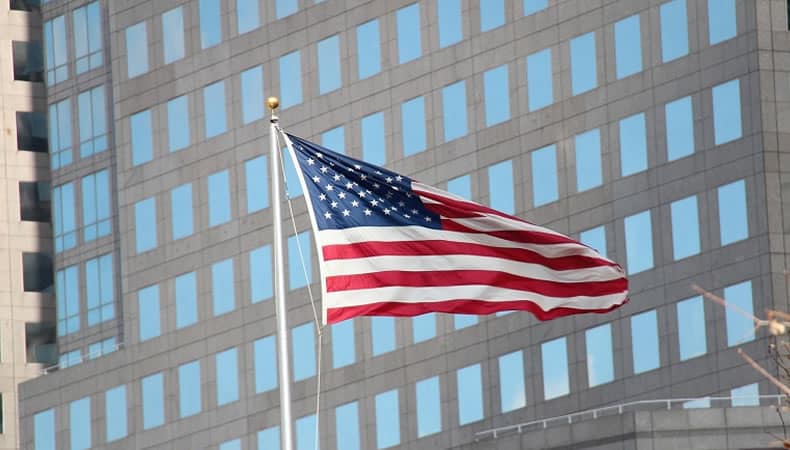 Despite being vocal about the issues in the Arab world, Arab Americans have very less agency in influencing the country's foreign policy through their elected representatives.
A recent analysis by the New York Times states that out of the 25 congressional districts with that largest Arab and Iranian voters, only two are represented by Arab Americans. These two congresspeople are among the nine Arab representatives in the House of Congress, a small percentage of the 435 current members.
It shows that Arab Americans don't vote based on ethnicity but on issues and policy. They are often faced with a critical choice about whether to vote for an Arab candidate who is likely to lose or to support a non-Arab, non-Muslim candidate who can win and be their representative in the people's house. But in either case, they are unable to direct their votes towards a coherent foreign policy in the Middle East, for example, Palestine.
While Arab activists like to say that Palestine is the cornerstone of the community's political activism, it wouldn't appear so when you look at the meagre number of Arab/Muslim representatives in Congress. The two Democrat Congresspeople Rashida Tlaih and Ilhan Omar who are most vocal when it comes to Palestine issue represent only a minority of the Arab American voices. The seven other representatives either have not engaged with foreign policy issues or have contrarian views.
Six of them are Lebanese Americans, evenly divided between Democrats and Republicans. The Republican representative Darin LaHood (and his father who was the district representative previously) have in fact been supportive of Israel and had even tried to discredit Americans who were following the Boycott, Divestment and Sanctions movement against the country. Even the Palestinian (Christian) representative Justin Amash, a Republican, has not weighed in on the Palestine issue. He voted for the impeachment of President Donald Trump but this had nothing to do his foreign policy actions.
In order to have their voices on these issues heard better, Arab Americans should engage better with the incumbents, support winners and produce better Arab American political leaders.