Egypt: 14 die in bus crash, 25 injured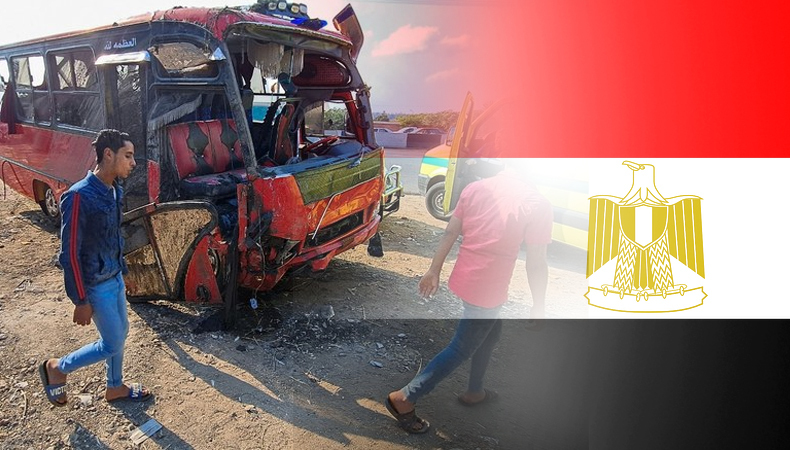 At least 14 people have died after a passenger bus collided with a slowly moving truck on a motorway in south-west Egypt, according to authorities and local media.
Also Read – Ethiopia accuses Cairo of politicizing Nile water issues, and Egypt denounces them
According to Mohamed El-Zamlout, the governor of the New Valley province, the accident happened late on Wednesday. He stated in a statement that 25 more people had been hurt.
He stated that seventeen ambulances were sent to the accident scene to transport victims to neighboring mortuaries and hospitals.
The cause of the crash was not covered in detail in the announcement.
Unnamed official was quoted by a local newspaper, El-Shorouk, as saying that the bus struck the truck as it was "nearly parking" on the road. According to the report, the bus was transporting 45 people to Cairo, the country's capital.
Also Read – Egyptian foreign minister and UN ambassador talk about efforts to promote peace in Syria
Egypt has a dismal track record when it comes to transportation safety, and deadly road accidents claim hundreds of lives every year. Most collisions are brought on by speeding, poor road conditions, or lax traffic enforcement.