Has Europe learned its lesson in Libya or is it continuing to make the mistakes of the past?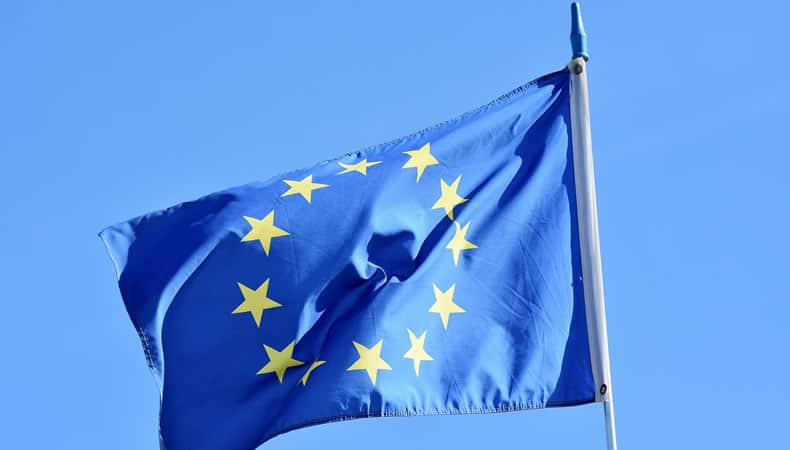 As the former UN envoy to Libya Ghassan Salamè said, the organization is in a bad shape. Issues like climate change and gender equality are important, but the main role of the UN is to produce peace and security. A function that in recent years has been repeatedly questioned. The UN was born as a collective security body, but the national interests of member countries have led to stagnation and deregulation of force.
These have been crucial weeks for Libya, a land of conflict a few miles from Europe for years, of which public opinion remembers just when some boat touches their shores. The massive intervention of Erdogan's Turkey, now an indispensable player, has practically turned the tide of the conflict, defusing the aims of the strongman of Cyrenaica, Khalifa Haftar. But this was not the only effect of the intervention of the "sultan." In addition to further entangling the jumble of interests and interference that have always marked Libya's fate, Ankara's action even managed to stir up a reaction on the part of Donald Trump's United States, which for some time had been blatantly "disinterested" in the dossier.
European services appear disoriented in the Libyan chessboard, having underestimated the Libyan dossier for years, they are struggling today to understand the dynamics in the North African country. A clear example of this is Italy, which over the years has relied on at least controversial characters, at times to totally unreliable actors, and still others to criminals and dangerous traffickers.Since 2011, Europe has adopted different and sometimes conflicting approaches, as in the case of Rome and Paris, which have always dialogued and supported rival factions. The European Union was unable to speak with one voice, and this ended up complicating the situation.
But will Europe have learned from its mistakes? To see from the premises, it seems not. Berlin continues its process, heads of state and government interface with various actors engaged in dialogue, and each country is choosing its winning horse among the candidates for the role of Prime Minister. Romania dealt with Haftar for the release of its citizen kidnapped by an armed gang. Rome also conducts negotiations to free its fishermen. The UK continues to flirt with the Islamists, and Malta talks with them, signing secret agreements to stem migration flows.
There are those (like Paris) who openly attack Ankara for the arms and mercenary movement. Those who argue over breakfast with Erdogan and sit at the same table in the evening like Athens. And who, like Rome, defines Turkey as an important partner.Europe has not understood that without a common political agenda, without a single approach, the voice of individual states is overwhelmed by major international players such as Russia, China, and the United States. Despite efforts to facilitate dialogue, we continue to see uncoordinated interventions also in terms of countering terrorism and illegal immigration.
European countries have clear responsibilities in Libya. Rather than concentrating and interfering in the internal political process, they should direct their efforts on how to dismantle militias and armed groups outside the control of the state. Take action to find concrete solutions at the origin of migratory flows.
EU should support Libyans in the fight against terrorism and organized crime. To guide Libyan institutions towards the implementation of the rule of law, and to prosecute those responsible for war crimes seriously and neutrally, without fury towards some cases rather than others. Europe should guarantee a fair and broadest possible dialogue process that gives space to all political actors present in the Libyan arena.