How Lebanon Politicians Have Justified Their Offshore Money Investments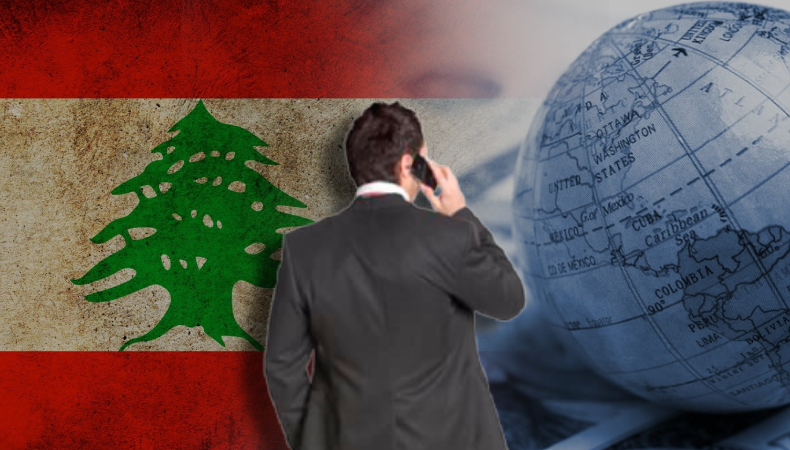 Lebanon– As the Pandora papers investigation opens the can of worms, Lebanese politicians have been discovered to have more offshore companies in the world than UK and Iraq.
The independent investigative operation carried out by International Consortium of Investigative Journalism (ICIJ) has unearthed millions of confidential files that has discovered a vast network of politicians and elites who have apparently been hiding their wealth in offshore tax havens where they have registered companies and accounts. Of the 330 politicians in 91 countries discovered, shockingly 35 are currently serving leaders.
For the country like Lebanon whose population is reeling under forced conditions of poverty and economic breakdown, it's a shock and shame to see that the recently-appointed Prime Minister Najib Mikati and the Central Bank Governor Riad Salameh are amongst the top on the list of money swindlers.
According to the papers, the billionaire Mikati owns a Panama-based offshore company which he used for the purpose of purchasing $10 million worth of property in Monaco. His son has also been implicated in the scam. However, giving out a public statement, Mikati has said that his fortune was amass even before he became a politician. He has claimed legitimacy of these investments and that the leaked reports should be discredited.
According to Mikati's son Maher, "using offshore entities could be considered as forms of tax evasion for US and EU nationals but this is not the case for Lebanese nationals." He claimed that it was common practice in Lebanon to transfer cash like this, in order of ease of process of incorporation. It should not be seen as a way to evade taxes instead.
Those implicated amongst the Lebanese figures includes former prime minister Hassan Diab, former MP Neemat Frem, former minister and chairman of Al-Mawarid Bank Marwan Kheireddine, and the former Central Bank Deputy Governor Mohammad Baasiri.