Iran grants access to IAEA to inspect the "suspected" nuclear sites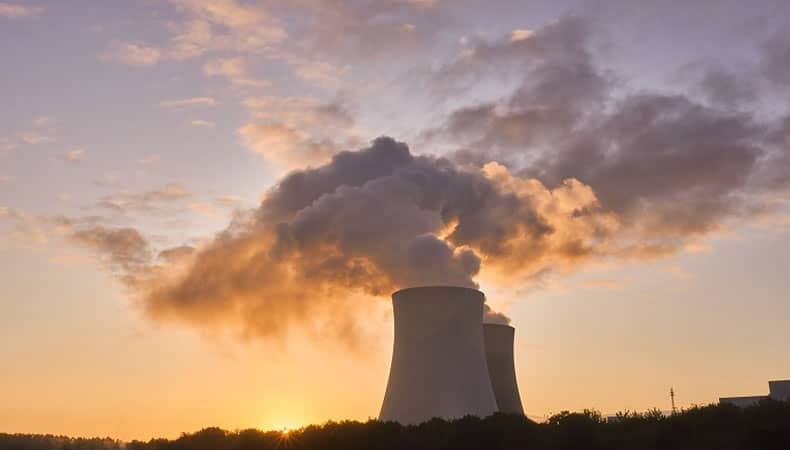 Iran has granted access to International Atomic Energy Agency (IAEA) inspectors to inspect two former nuclear sites which are "suspected" to be still having outstanding issues with the nuclear safe-guards measures. Iran agreed to this during IAEA Director General's recent visit to Tehran. IAEA. the global watchdog has long been critical of Iran's mute stand and not providing clarifications to questions pertaining to a "possible undeclared" nuclear material and on-going nuclear-process related activities at these two questionable locations. Iran has been firm on denying access to these sites till now.
The questionable activities that have been believed to be linked to nuclear-related process are believed to have taken place before 2015. This was the time when Iran had signed a crucial deal with international powers that placed sanctions on its nuclear programme. However, the evidence with IAEA is suggestive that till 2003 Iran conducted "a range of activities relevant to the development of a nuclear explosive device." Iran although maintains of never having sought any nuclear weapons.
On Monday, the IAEA Director General Rafael Grossi visited Tehran for a meeting with Ali Akbar Salehi, Head of Atomic Energy Organisation of Iran. Post discussions they announced on Wednesday in a joint statement of have "reached an agreement on the resolution of the safeguards implementation issues specified by the IAEA, in good faith."
Read more : Iran approaches UN on plane interception
The statement further said, "In this regard, Iran is voluntarily providing the IAEA with access to the two locations specified by the IAEA and facilitating the IAEA verification activities to resolve these issues." IAEA is going to inspect the sites of prior nuclear activities under the context of Comprehensive Safeguards Agreement of the Treaty on Non-Proliferation of Nuclear Weapons. It is also tasked with providing an additional protocol that Iran had agreed of implementing in 2015.
The controversial nuclear history and stand of Iran
The issues regarding Iran's sites, as expressed by IAEA in its June report express that there was possibly a presence of natural Uranium at one of these sites between 2002-2003, in form of metal disc. Reports further say that in 2003-2004 the said site was extensively sanitized and levelled. Report further says that at the second site, there was a possible storage and use of nuclear material along with conduction of nuclear-related activities. These activities are believed to have been used for processing and converting the uranium ore in 2003. This second site too is said to have underwent major changes in 2004. There were also building demolitions to have been carried out.
In 2015, the Joint Comprehensive Plan of Action (JCPOA), also known as the Iran Deal or Iran Nuclear Deal was signed between Iran and P5+1 – the five permanent members of United Nations Security Council, China, France, Russia, United States, United Kingdom, plus Germany – along with European Union. The agreement on Iranian nuclear program was signed in Vienna.
The deal was to put a regulation on Iran's growing nuclear activity. In 2018 United States withdrew from JCPOA after which the US sanctions on Iran were nullified. In 2020 when Iranian general Qassem Soleimani was killed in Baghdad Airport Airstrike, Iran declared that it would no longer follow and abide by the deal limitations but would coordinate with IAEA.