Tensions rise in the East Mediterranean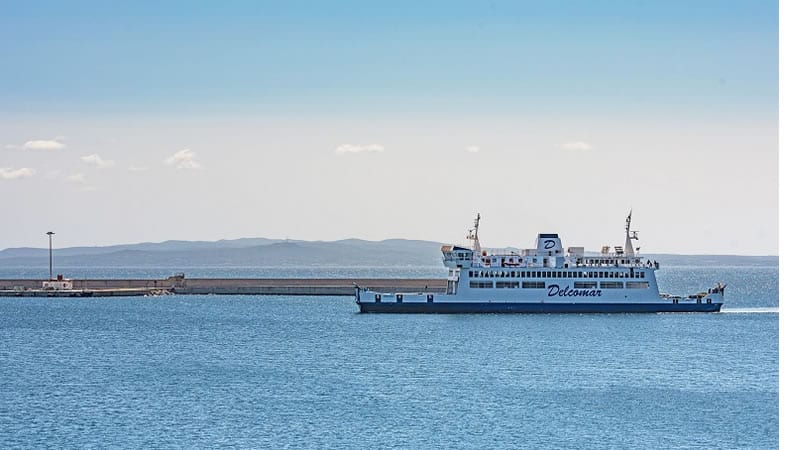 Greece and Turkey are dangerously close to coming to blows over the race of oil & gas in the region and might drag many others into the conflict.
Military confrontation in the Mediterranean is looking more and more likely with Turkey going ahead with its seismic exploration for hydrocarbons in the disputed waters shared between Greece, Cyprus and Turkey. The latter's Oruc Reis survey vessel extended the duration of its exploration mission and was accompanied by naval ships. Maritime exercises were also announced in the area. Greece considers this exploration illegal and responded by announcing naval exercises in the same region.
In addition to the US joining Turkey for the war exercises, France, Italy and Cyrpus are teaming up with Greece for their joint exercises. The French said that Turkey, with its lack of respect for international law, has transformed the Eastern Mediterranean as a space of tensions. Italy meanwhile has also been taking part in exercises with Turkey and it has called for stronger cooperation and dialogue. Germany has been trying to cool the air between the two historic rivals. Its foreign minister visited both Athens and Ankara in an effort to get them both back to the negotiation table.
Greece has said that it will defend its sovereignty as well as Europe's sovereign rights against Turkey's unlawful acts, escalations and provocations. It said it was ready for dialogue but not under threats. Turkey has also announced that it is willing to talk but only if there are no preconditions.
German efforts to bring about a reconciliation had already failed once in July when explorations were temporarily halted. But Turkey restarted them when talks failed after Greece signed a demarcation agreement with Egypt.
The dispute between Turkey, Greece and Cyprus is an old one but the discovery of the offshore reserves has added a new dimension to it over the past five years. It has now become a battleground with the convergence of larger fault lines involving the EU, North Africa and the Middle East. Cyprus' territory is also under dispute because a part of the island is claimed by Turkey, an assertion that is not recognised by any other country or international body.
With Cyprus granting drilling rights to other companies, Turkey says this violates the rights of Turkish Republic of Nothern Cyprus. An estimated 1.7 billion barrels of recoverable oil and 122 trillion cubic feet of gas stands between these countries that are inching close to conflict. There has already been an accident involving a Greek and Turkish warship where the Turkish side took some damage. Another incident like that might just touch off something worse than a war of words.