Israel criticizes Amnesty International's "apartheid" report and encourages the organization to defer its publication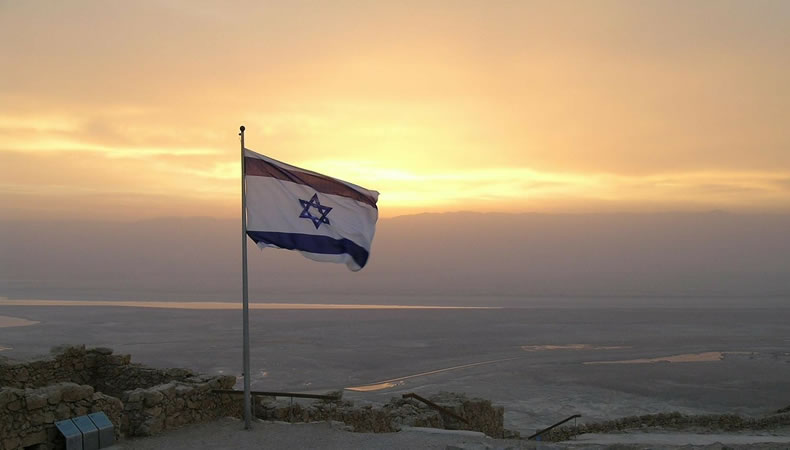 Israel–On Monday, Israel's foreign ministry condemned an impending study by Amnesty International UK that accuses the government of apartheid, stating that the human rights group is fostering antisemitism.
In a statement received by The Times of Israel, a spokeswoman for the foreign ministry stated, "Amnesty's report essentially acts as a green light… to hurt not only Israel, but Jews across the world." "Its anti-Semitic words and historical distortions were intended to vilify Israel and add fuel to the fire of anti-Semitism."
Related Posts
According to the online publication, the ministry encouraged Amnesty International not to release the report, which is set to be delivered Tuesday at 11 a.m. local time during a press conference in a Jerusalem hotel. The paper, titled "Israel's Apartheid Against Palestinians :Cruel System of Domination and Crime Against Humanity," details alleged Israeli atrocities against Palestinians.
Yair Lapid, Israel's foreign minister, issued a statement condemning the organization and the findings. Amnesty UK, according to Lapid, "isn't a human rights group, but just another radical outfit that repeats misinformation without scrutinizing the facts." "Instead of finding the truth, Amnesty International repeats the same falsehoods perpetrated by terrorist groups." The allegations in the study, according to Lapid, are "delusional and distant from reality."