Palestine Protests Arbitrary AU Decision To Add Israel As Observer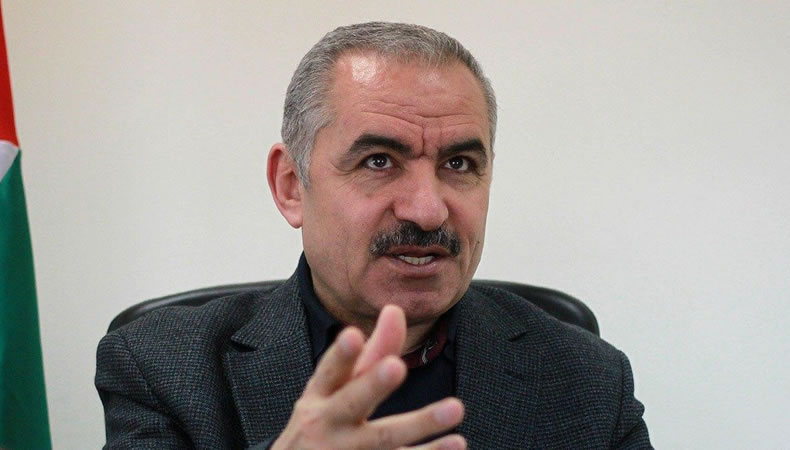 Palestine– Palestine isn't happy with the observer status that has been rewarded to Israel by the African Union Commission. The organization that functions on consensus is now seemingly choosing sides. The consortium would be dominating the scene in Addis Ababa, Ethiopia.
The AU is made up of 55 Member States which represent all the countries on the African continent. AU Member States are divided into five geographic regions. which were defined by the OAU in 1976. The consortium is going to be attending a 2-day seminar in Ethiopia.
According to Palestinian PM Mohammed Shtayyeh, "Israel should never be rewarded for its violation and for the apartheid regime it does impose on the Palestinian people." There have been heinous crimes committed against Palestinians residing in Israel recently. Many have been asked to move out of their homes, with their houses being razed to the ground.
Related Posts
Palestine has been fighting a battle to find its legitimacy and seeking Jerusalem as its capital, something that Israel has been completely against. The dispute was observer status against Israel erupted in July 2020 when Moussa Faki Mahamat, chair of the African Union Commission, accepted Israel's accreditation to the bloc.
Not just Palestine, but powerful AU member states like South Africa too have protested the decision, saying they had not been properly consulted and that the move contradicted numerous AU statements -– including from Mahamat himself –- supporting the Palestinian Territories.
It is worth noting that AU is a democratic setup which takes everyone's vote or suggestion into consideration to reach a unanimous decision. In defense of his decision, Mahamat said the AU's commitment to the Palestinian push for independence was 'unchanging and can only continue to go stronger.' He defended his decision however, saying it could be "an instrument in the service of peace" and called for 'a serene debate' on the issue.
The summit could also see a vote on whether to back or reject Faki's decision. The accreditation handed Israeli diplomats a victory they had been chasing for nearly two decades, with the foreign ministry describing its previous exclusion as an 'anomaly'. Israel was previously accredited at the Organisation of African Unity (OAU), but lost that status when the body was disbanded and replaced by the AU in 2002.