Libya's oil industry hit amid calls for PM Dbeibah to step down intensify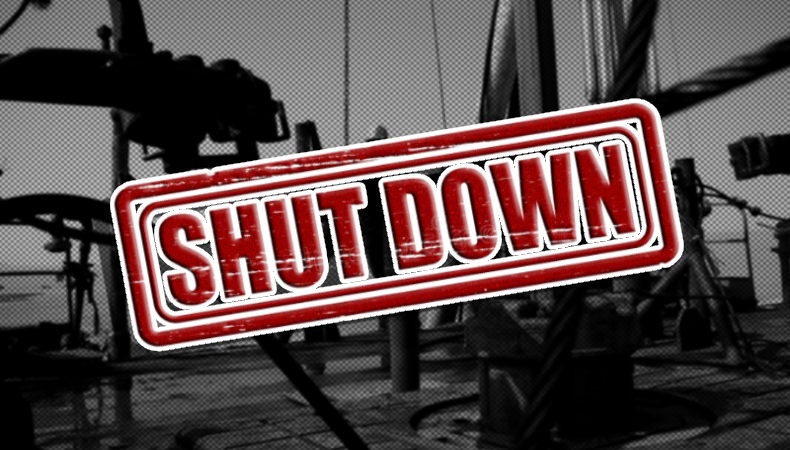 Libya–Two ports in Libya on Sunday have been forced to stop loading oil amid intensifying protests calling for stepping down of Libyan Prime Minister Abdul Hamid Dbeibah that have now evidently hit energy sector of OPEC members. The National Oil Corp, run by state, has declared 'force majeure' on oil loadings at western Libya's Mellitah port. This followed after oil production was stopped at El Feel, the field that supplies 65,000 barrel a day to the port, by "a group of individuals". The other port to have stopped its operations is eastern Libya located Zueitina export terminal.
The operations at these ports have been ceased as a result of demonstrations against Libyan Prime Minister Dbeibah. Sources familiar to the issue said that one tanker near the port was reportedly prevented from loading 1 million barrels. The oil industry shutdowns are the latest impact in Libya as the political chaos is worsening in the North African country.
The National Oil Corp (NOC) of Libya said on Sunday that the critical sector must be left free from "outside conflicts". It noted that this is essential "to maintain what's left of the ailing infrastructure due to the random blockades and the lack of budgets over the past years."
Related Posts
According to a data compiled by Bloomberg, Libya's crude oil production was about a little over 1 million barrels per day this year on an average. This has been a drop from about 1.2 million barrels per day in year 2021. The plummeted production has cost Libya a loss in revenue in millions of dollars. The loss is especially critical amid tightened oil market as Russia's war on Ukraine has negatively impacted the oil and gas sector globally.
The North African country is mired in political crisis since 2011 when fall of dictator Moammar Al Qaddafi had pushed the country in state of chaos with continuing standoff between rival leaders. The latest crisis comes as PM Dbeibah has refused to step down despite demands by lawmakers after former interior minister Fathi Bashagha was appointed Prime Minister in February. This was after Libya had failed to hold presidential elections in December that was a big blow to peace efforts in the country by United Nations and international leaders.