UN Official Stresses Priority To Hold Elections In Libya; Dbeibeh Seeks To Tighten Control Over Tripoli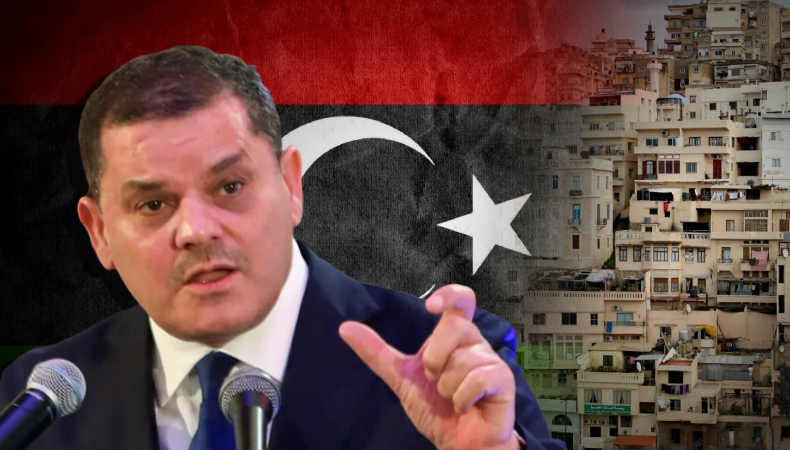 Libya–Stephanie Williams, the adviser to the United Nations secretary-general for Libya, on Friday urged Libya to hold general elections as soon as possible. During a virtual meeting with a diverse group of nearly 40 young Libyans, Williams stressed the UN priority to hold general elections soon. Young Libyans also provided their perspectives on the current situation in Libya.
Meanwhile, the interim Libyan unity government, headed by Abdulhamid Dbeibeh, wants to consolidate its control over Tripoli, the capital of Libya. Reportedly, Interior Minister Khaled Mazen discussed the joint security plan to secure Tripoli and impose security control over it. During a security meeting, the minister discussed ways to improve the security situation in Tripoli. Several security leaders in the ministry and other security and military services affiliated with the government and the Presidential Council were present in the meeting. Mazen asked the ministry's agencies to double their efforts and maintain security and stability in Tripoli.
Related Posts
Reportedly, the crime rate dropped during Ramadan month. The Head of Criminal Investigation Apparatus confirmed at the meeting that there had been remarkable improvement in Ramadan month. However, Mazen did not comment on the armed clashes between militias that took place on Monday. The armed clashes erupted between armed groups affiliated to the Presidential Council and the Interior Ministry of Dbeibeh's government. Subsequently, the Libyan Interior Ministry called on all parties in Tripoli to stop armed confrontations.
Recent clash between the Stabilization Support Apparatus and the al-Nawasi Brigade led to the killing of eight people and several damages to the infrastructure. Reportedly, the House of Representatives (HoR) did not attend the meeting called by the UN advisor Stephanie Williams in Tunisia. The meetings were part of an initiative by Williams to break a standoff between two rival governments in the country. Williams invited HoR and HCS (High Council of State) to select representatives to participate in the committee to hold the elections.