Marzouki Insulted For Speaking Out Against Tunisian Leadership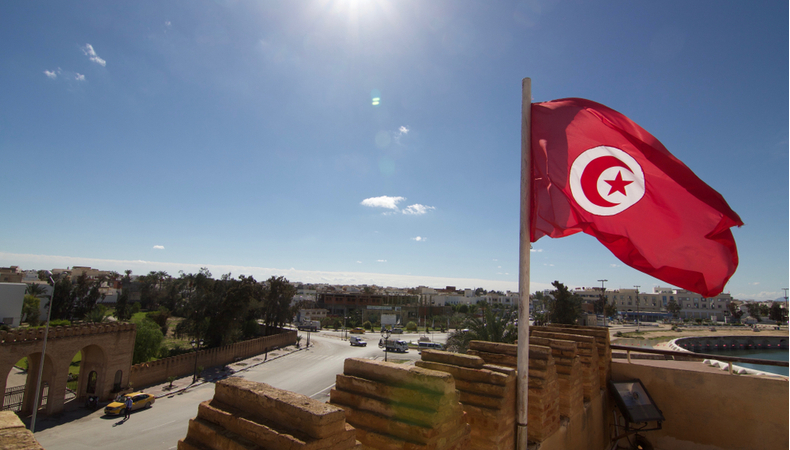 Tunisia–A Tunisian judge has now released an international warrant against former president Moncef Marzouki from Paris under the pretext of being accused of "plotting against the external security of the state." This event took place 76, days after the former leader urged France not to support the dictatorial regime of President Saied in Tunisia. Marzouki had accused the president of carrying out a coup. In response, Saied has accused the former leader of plotting against the state.
Mr. Marzouki was a Tunisian leader from 2011 to 2014. Marzouki openly declared to the press in October in Paris where he now resides that Saied was responsible for plotting against the revolution and the abolishment of the constitution.
He also said he was not concerned by any decision issued by these illegitimate authorities. Saied has brushed aside most of the constitution to seize near total power, which Mr. Marzouki and other critics have called a coup.
Additionally, in a Facebook post, he slammed the nascent and was open in saying on public television that he was not surprised by the arrest warrant and called it a threatening message to all Tunisians. In October, the current President ordered the Justice Ministry to open an inquiry into Mr. Marzouki, 76 days after the former leader urged France not to support his dictatorial regime. This was followed by the humiliating act of revoking the senior politician's diplomatic passport as well.
Earlier on July 25th, Mr. Saied sacked the government, suspended the legislature and seized control of the judiciary, later moving to rule by decree in the North African nation. In a statement issued, the president accused traitors that seek refuge overseas of threatening Tunisia's sovereignty. 'He is the greatest enemy of Tunisia', Mr. Saied said.
Though there were no detail on what charge Marzouki faced, but President Kais Saied last month ordered an inquiry into what he said were allegations that Marzouki had conspired against state security. This has also invited criticism against Saied from abroad since he assumed executive authority in July.