The Egyptian parliament authorized the deployment of troops in Libya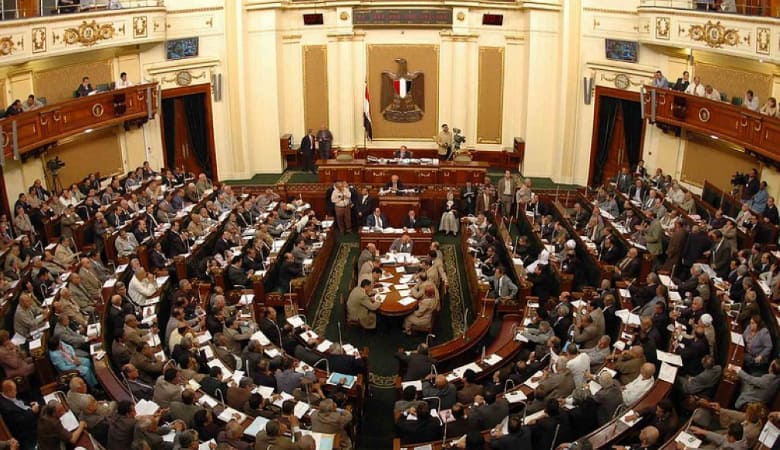 The Egyptian parliament has authorized on Monday the deployment of troops in Libya to support the Libyan National Army (LNA) led by the General Khalifa Haftar against the armed militias affiliated with the Government of National Accord (GNA) and backed by Turkey. "The House of Representatives unanimously approved deploying members of the Egyptian armed forces on combat missions outside the country's borders, to protect Egyptian national security against criminal armed militias and foreign terrorist elements," the parliament said in a statement after its closed session.
The move follows a statement of the Egypt's president Abdel Fatah al-Sisi threatening military action against Turkish-backed forces in Libya. On June, 20th Sisi affirmed that his country has a legitimate right to intervene in Libya and ordered the army to be prepared to carry out missions if necessary. Hundreds of soldiers have been already deployed along the boarder between Libya and Egypt starting from early July. Clashes between the two main warring parties in the North African countryhave intensified recently around Sirte and al-Jufra with great preparative from both sides.
Read More: Sirte waits at the edge of battle
Many foreign powers have backed different sides of the conflict with varying degrees of support, with the most prominent countries being Turkey backing the GNA along with Italy, UK, Germany and USA, while Egypt, Russia, Saudi Arabia and France are backing the LNA. The Egyptian parliament's greenlight for troop deployment overseas could potentially put Turkey and Egypt into direct confrontation in Libya.Last week, Sisi hosted dozens of tribal leaders loyal to Haftar in Cairo, where he repeated that Egypt will "not stand idly by in the face of moves that pose a direct threat to security."
Libya's east-based parliament, the sole elected body in the oil-rich country, also urged Sisi to send troops.Earlier on Monday, Sisi spoke with US President Donald Trump and emphasized that Egypt aims to "prevent further deterioration of security in Libya," according to a statement from the Egyptian presidential spokesman. It said the two leaders agreed on maintaining a cease-fire and avoiding a military escalation in Libya.