Nagorno Karabakh: US, Russia, France call for ceasefire amid raging tensions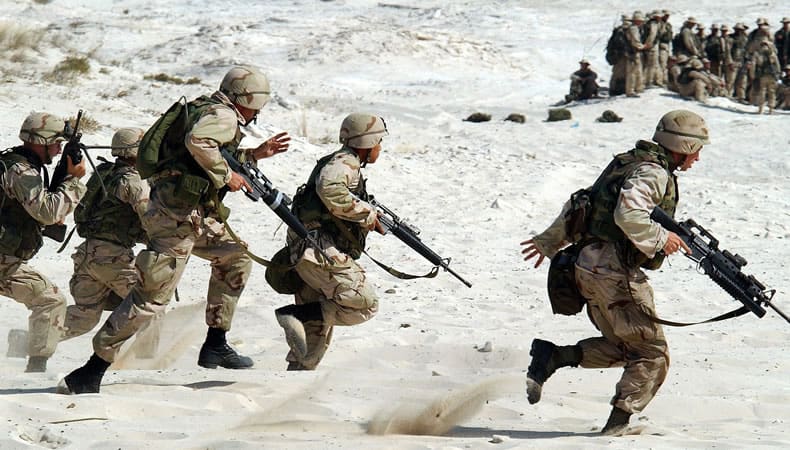 Amid the ongoing conflict between Armenia and Azerbaijan over the Nagorno-Karabakh region, the United States, France and Russia have called for an immediate and unconditional ceasefire in the clashes. As per media reports, a joint statement was issued by US Secretary of State Mike Pompeo, French Foreign Minister Jean-Yves Le Drian and Russian Foreign Minister Sergey Lavrov on Monday in which the three countries condemned the dangerous escalation of violence "in and outside of the Nagorno Karabakh zone."
The three leaders stressed that the recent missile and rocket attacks are targeting civilian populations and "constitute an unacceptable threat to the stability of the region." This development has come after NATO Secretary-General Jens Stoltenberg called for a ceasefire in the Nagorno-Karabakh enclave in the wake of the rising death toll due to the fighting between the forces of Armenia and Azerbaijan in the South Caucasus region.
"It is extremely important that we convey a very clear message to all parties that they should cease fighting immediately, that we should support all efforts to find a peaceful, negotiated solution," Stoltenberg said during his visit to Turkey. Armenia and Azerbaijan have been at loggerheads over the Nagorno-Karabakh since 1988. While peace talks took place in 1994 following which a ceasefire was declared, the two countries never reached a settlement over the dispute.
Originally a part of Azerbaijan, Nagorno-Karabakh's population is majority Armenian. With the breakdown of the Soviet Union in the late 1980s, the conflict over the Nagorno-Karabakh region began between Azerbaijan and Armenia. During that time, the Nagorno-Karabakh held a referendum boycotting Azerbaijan and choosing independence over joining either of the two nations.
Later in the early 1990s, the Nagorno-Karabakh Autonomous Oblast voted to join Armenia – which ignited a war between the two countries. Tens of thousands of people died and millions were displaced from both sides during the violence.
In 1994, Russia brokered a ceasefire deal between Armenia and Azerbaijan, with Nagorno-Karabakh continuing to remain a part of Azerbaijan. However, since then it is mostly governed and backed by the Armenian government. Under the chairmanship of the US, France and Russia, the Organization for Security and Co-operation in Europe (OSCE) Minsk Group has been mediated several rounds of peace talks between the two warring sides over the dispute. But, no outcome has come from the talks so far.