On Friday, the global treating proposing ban on nuclear weapons, Treaty on the Prohibition of Nuclear Weapons (TPNW), came into force. The UN-backed treaty has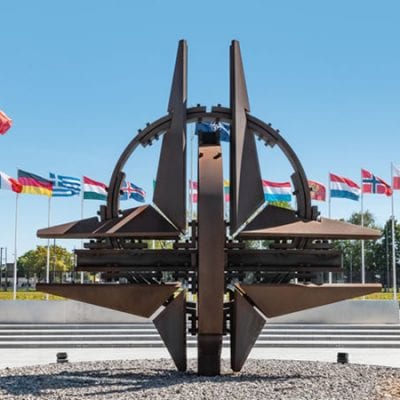 The outgoing American vice president, Mike Pence, had already warned Turkey last April that if the country proceeded with the purchase of the Russian S-400
Turkey and Greece are all set to resume their exploratory talks on January 25 in Istanbul with the aim of reducing their territorial tensions. This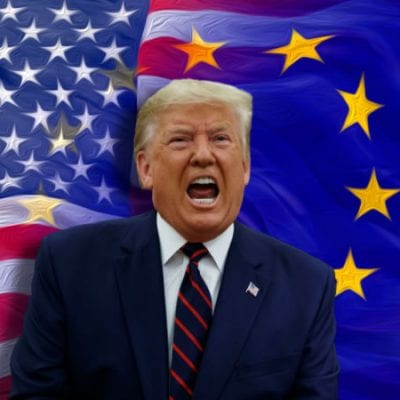 Top EU authorities are declining to meet with U.S. Secretary of State Mike Pompeo, as per Reuters, prompting the cancelation of his scheduled diplomatic trip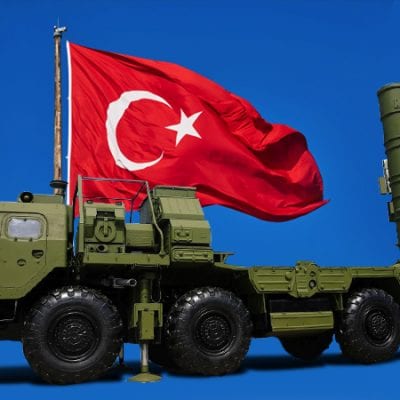 On Thursday, Foreign Minister Mevlut Cavusoglu stated Turkey won't revert from its purchase of the Russian S-400s missile defense system and will take reciprocal measures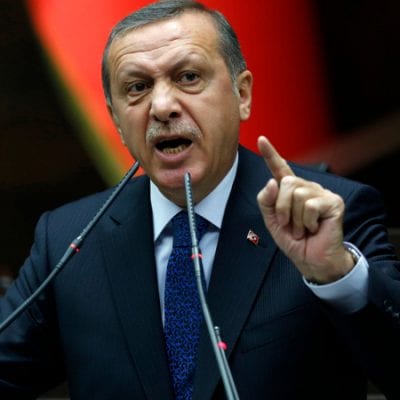 Reuters reported on Friday that US administration was likely to impose fresh sanctions on Turkey for purchase of Russian S-400 air defense systems last year.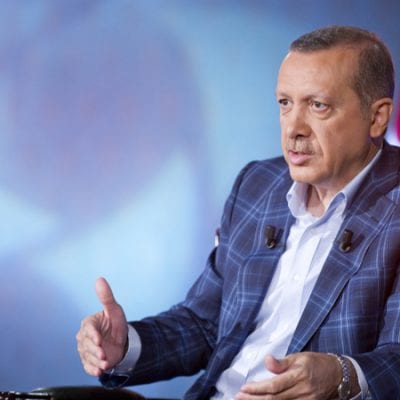 Erdogan's ruling Justice and Development Party (AKP) has long ruled Turkey.For some time, it has emerged that Erdogan's dictatorship and political intransigence have led to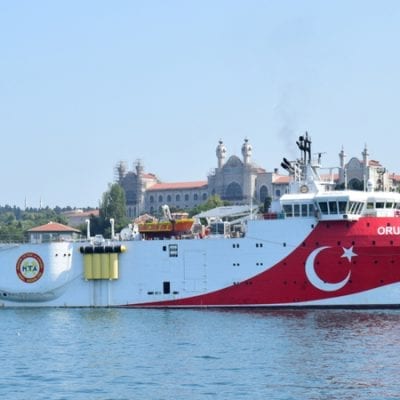 France is leading the push for EU sanctions on Turkey next month, a threat from the union in October, but has yet to receive support
On Saturday, the outgoing US Secretary of State is scheduled to visit Qatar, in order to meet negotiators of both the Afghan government and Taliban,
Get latest articles, Jobs, freebies, entertainment news delivered directly to your inbox.
170000 subscribers are here.