Visa free travel to Saudi for bahrain, GCC residents?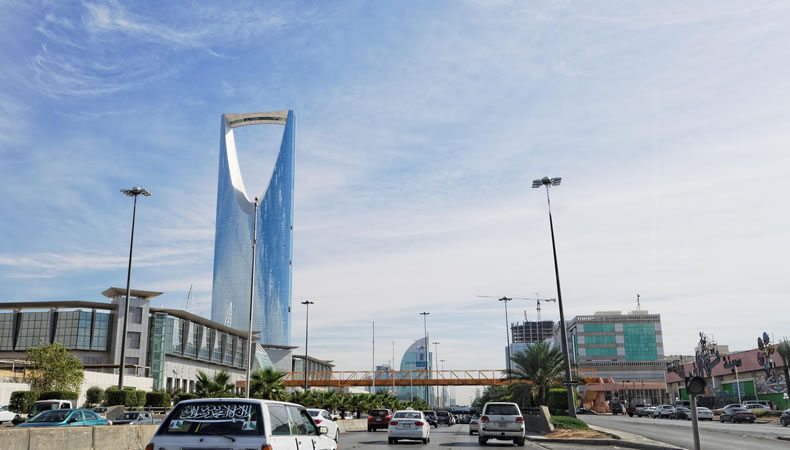 Saudi arabia–Residents of Gulf Cooperation Council countries may soon be able to travel to Saudi Arabia without a visa. According to rumours, the new system, which has yet to be officially announced, will apply to citizens visiting Saudi Arabia for business, tourism, or Umrah.
According to Gulf News, a draught law for the new system is ready, and citizens can expect an official proclamation in a few days, according to business news portal Trends, citing anonymous Tourism Ministry sources.
According to the article, all GCC residents with a valid resident and work visa issued by the UAE, Bahrain, Kuwait, Oman, and Qatari immigration officials will be able to travel visa-free. Expatriates with residency and work visas are apparently allowed to enter Saudi Arabia for business, tourism, and Umrah, but not for Hajj.
Related Posts
It, however, also hints at exceptions for maid or construction workers' visas. Those who are professionals, white-collar workers, and other residents with regular income are likely to get visa-free entry to Saudi Arabia, adds Gulf News.
The news also comes on the heels of an announcement last week by Saudi Arabia's Minister of Tourism Ahmed Al-Khateeb during a TV interview that Saudi Arabia will soon introduce a new visa scheme for GCC residents. He stressed that the tourist visas launched by the Kingdom in 2019 still exist and there were no specific restrictions for those coming for tourism.