Navigating a Complex World: New Zealand Seeks Like-Minded Partners in the Asia Pacific Region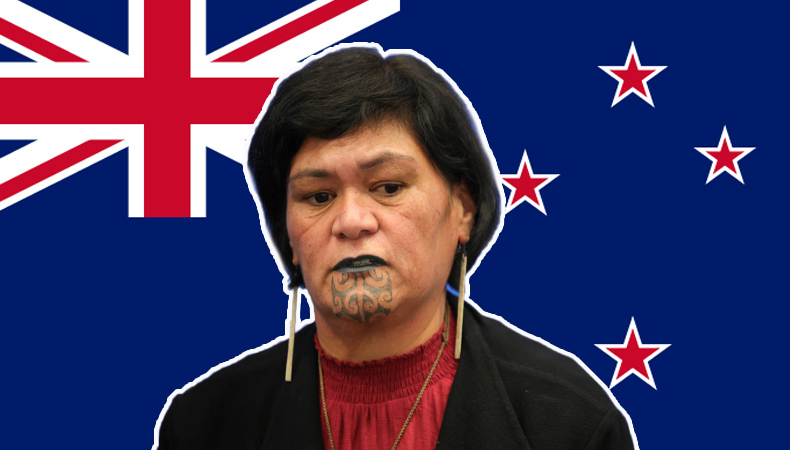 Nanaia Mahuta, the foreign minister of New Zealand, emphasised the value of allies who share similar goals as one navigates the increasingly complex Asia Pacific area. New Zealand, renowned for its independent foreign policy, is now seeking assistance from nations that share its principles and can help manage the escalating tensions between the United States and China.
Also Read – World Bank approves $300 million for poor people in Lebanon
Speaking in Auckland at a symposium by the New Zealand Institute of International Affairs, Mahuta emphasised how the world's pre-existing laws and standards are being undermined. She emphasised the necessity for relationships based on similar values, dedication to multilateralism, and shared agendas on climate, human rights, and regional stability in response to this shifting environment.
New Zealand has typically maintained a more accommodative stance towards China, its biggest trading partner, as a member of the Five Eyes alliance, consisting of Australia, Britain, Canada, and the United States. However, due to this approach, New Zealand has periodically faced pressure from its Western friends.
Mahuta emphasised that having an autonomous foreign policy is not the same as being isolated, neutral, or taking a firm position on a particular issue. Instead, New Zealand must objectively evaluate its interests and values as a nation and choose the best means of dealing with various situations.
Mahuta emphasised that, unlike during the Cold War, the contemporary global context did not necessitate binary choices while appreciating the importance of New Zealand's relationship with China. She emphasised the value of flexibility, pointing out that New Zealand's foreign policy needs to change in response to a demanding and complicated global environment.
Mahuta reaffirmed the nation's commitment to investing money into various partnerships at the bilateral, regional, and multilateral levels to negotiate these complications. She thinks that these alliances and connections will help New Zealand to confidently and firmly navigate the shifting dynamics of the world.
Also Read – Brother of Lebanon's central bank president misses hearing on fraud
In conclusion, New Zealand seeks allies to help further its Asia Pacific regional foreign policy goals. The nation knows the importance of flexibility and alliances founded on shared principles in navigating a complex and challenging global environment. New Zealand seeks to improve its position and uphold trust in its foreign policy strategy by forming alliances at various levels.