Palestine set to hold first national elections in 15 years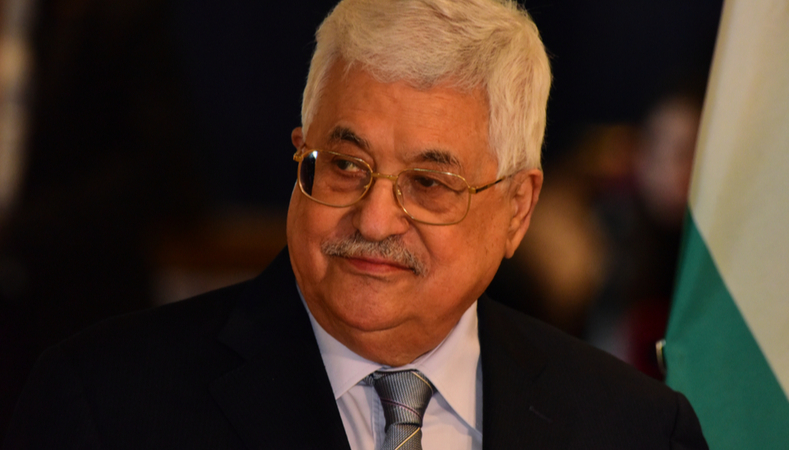 Palestinian President Mahmoud Abbas on Friday announced that parliamentary and presidential elections would take place in the sovereign state later this year. Taking place for the first time in 15 years, these elections are aimed at restoring the persistent divisions in the Palestinian house.
According to the decree issued by Abbas's Office, the Palestinian Legislative Council will into polls on May 22, following which presidential elections will take place on July 31.The decree added that the President has instructed the election committee and all state apparatuses to launch a democratic election process in all governorates, including Gaza, West Bank and occupied East Jerusalem.
After the war in 1967, East Jerusalem was annexed by Israel and has been considered an occupied territory ever since. Noting that Israel has banned all Palestinian activities in East Jerusalem, it is still not clear if PA voting would take place in the region. This development has come at a time when the Palestinian Authority is working on mending its relations with the United States and Arab states, particularly after the normalization of ties between Israel and Middle East countries. With the incoming Joe Biden administration all set to be inaugurated on January 20 in Washington, the Palestinian President is seeking to revive negotiations with Israel.
Experts have indicated that with this election, President Abbas is also aiming on re-establishing his legitimacy in the international community.Welcoming the presidential decree, Hamas, an Islamic militant group and Abbas' main rival, called for fair and transparent elections. Issuing a statement, Hamas also assured that it will work towards successfully carrying out the upcoming elections."We have worked in the past months to resolve all obstacles so that we can reach this day," its statement added.
Palestine witnessed its last parliamentary elections in 2006 which resulted in the victory of Hamas. However, in the aftermath of the elections, clashes erupted between Abbas-led Fatah and Hamas that went on for more than a year. The political rift came to a close with the takeover of the Gaza Strip by Hamas in 2007. Since then, the election process has been halted in the Palestinian Authority. 85-year-old Mahmoud Abbas, who is currently leading Palestine's main political party Fatah, won the presidency in early 2005 after the death of his predecessor Yasir Arafat.Both Fatah and Hamas have been facing public criticism for not being able to mend their disputes for several years now.