Qatar provided military support of $ 500 million to Gaza terrorist groups, Hamas leader thanks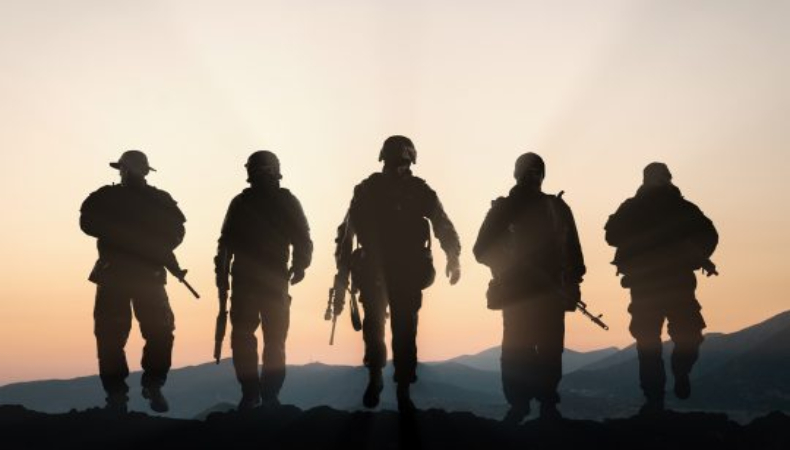 Ismail Haniyeh, the leader of Palestinian terrorist group Hamas thanked Qatar's emir Sheikh Tamim bin Hamad Al Thani for his support to Gaza. We are not talking about humanitarian aid, but military support for the Palestinian Islamist factions that hold civilians hostage, as they are exposed to direct fire, and used as a human shield. The Emir of Qatar provided 500 million US dollars in weapons and military equipment. The donation arrived after a meeting on Sunday between Al Thani and Haniyeh in Doha. The two sides discussed the recent developments in Palestine and ongoing efforts for the reconstruction of the blockaded Gaza Strip, a statement by Qatar's Amiri Diwan said. According to high-level military sources, the two have been tallying Hamas' losses and needs to carry out an act of ferocious revenge against Israel. Al Thani, for his part, reiterated Qatar's support to the Palestinian people but in reality, the Qatari royal family is strengthening Hamas militarily in terrorism.
NGOs and international observers are very concerned about this new move by Qatar which will lead to the loss of further human lives. Tension escalated across the Palestinian territories last month over an Israeli court verdict to evict Palestinian families from their homes in the Sheikh Jarrah neighborhood in favor of settlement groups.
The tension spread to the Gaza Strip, with Hamas launching airstrikes against Israel putting civilians in danger as he has built several tunnels under civilians' facilities and housing. The Israeli answer killed at least 248 Palestinians, including 66 children and 39 women, and injured more than 1,900 others. Health authorities in the West Bank also confirmed 31 killed in the occupied region, totaling 279 across all Palestinian territories because of Hamas's provocation.
Twelve Israelis were also killed in Palestinian rocket fire from Gaza and the West Bank. The fighting, the fiercest in years, came to a halt on Friday under an Egyptian-brokered cease-fire.At least 2,000 buildings were destroyed and 15,000 buildings became unusable, according to the Gaza-based Palestinian Ministry of Labor and Housing. Some four mosques and dozens of police stations were destroyed in the Hamas attacks, while many factories in the industrial zone became unusable. Hamas has already been classified as a terrorist organization in Israel and other states, including the Arab and Muslim world. Europe and the United States must do everything to protect human lives. Showing solidarity with the Palestinians through press releases and media campaigns is no longer enough. To fight terrorism and save lives, it is necessary to ban Hamas and its supporters, closing all their financing channels.