Why Erdogan Is Out To Eliminate Mayor Of Istanbul?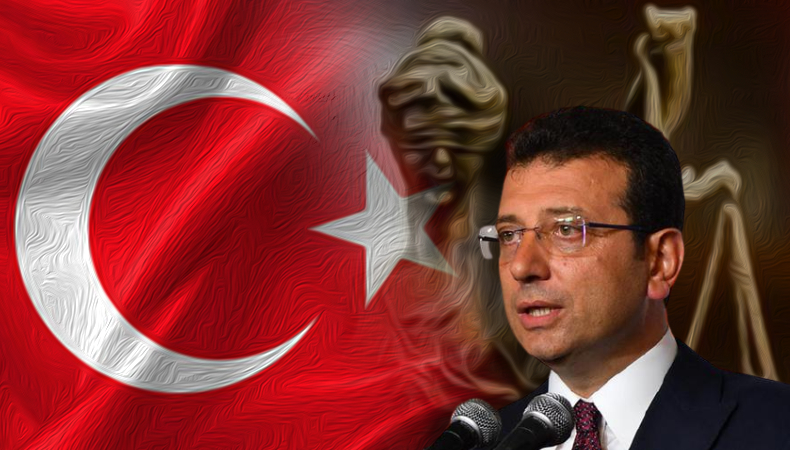 Turkey has its own way of silencing the voices of those who want to raise them against unjust governance. The Mayor of Istanbul is bearing the brunt of this ideology.
Public persecutors are all up in arms against Ekrem Imamoglu of the main opposition party who has been mayor since 2019 only. They are pushing for a four year imprisonment for him for having insulted public officials.
His victory was a major slap on Erdogan's face as he pulled off a major win in the local elections.
It has been for the first time in the history of Turkish politics that the opposition had won a seat in two and half decades of struggle against Erdogan's dictatorial leadership.
Initially, in March 219, Erdogan had refused to accept Imamoglu's win, rejecting the initial result. Ironically, another vote casting exercise done in June also saw him re-elected as mayor of Istanbul. It was landslide win and everyone in Erdogan's office had egg on their face.
The new tactic of eliminating a voice of opposition is Turkish persecutors finding ways to malign his reputation as a public servant. In focus is the accusation that Imamoglu had insulted Turkey's top election body in November 2019 over the canceled first result.
Imamoglu has rejected the charge in a written statement saying that "the discourse was political, it was strong political criticism." He has been pulled into other accusations as well. One is of prosecutors launching a probe against him over his allegedly "disrespectful" behavior during a visit to a shrine. Another one is over his opposition to Erdogan's flagship project creating an alternative to the Bosphorus strait, a major world shipping lane. The investigation pertaining to this is moving around his objection to misuse of public funds to support campaigning for Erdogan's project. Somewhat like Russia, where Putin is consistently trying to oust the most formidable opponent, Erdogan has someone to worry about. However, according to polls, Imamoglu is the strongest potential candidate against Erdogan in a presidential election expected in June 2023.