Qatar will assist Germany in reducing its dependency on Russian gas supply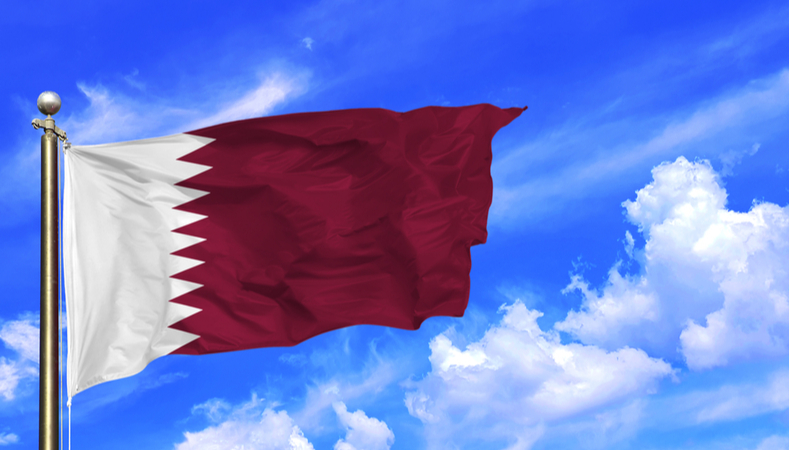 Qatar–As part of its efforts to minimize its reliance on Russian gas, Germany has signed a long-term energy deal with Qatar. According to his ministry, Germany's Minister for Economic Affairs Robert Habeck sealed the contract during a visit to Doha on Sunday as part of attempts to diversify Germany's energy supply.
The enterprises concerned will next "get into concrete contract discussions," according to a government official. Habeck met with Qatar's Emir, Sheikh Tamim bin Hamad Al Thani, in Doha. Qatar is one of the world's top three liquified natural gas producers (LNG). Following Moscow's intervention into Ukraine, European countries are increasingly relying on LNG to wean themselves off Russian gas.
Getting ready for the coming winter
Habeck told Deutschlandfunk radio ahead of his trip, which also includes a stop in the United Arab Emirates, that Germany was concerned about obtaining supplies for next winter. "If we don't get additional gas next winter, and if Russian deliveries are stopped, we won't be able to heat all of our homes and keep all of our industry running," he said.
Berlin has been chastised for its resistance to an immediate embargo on Russian energy imports as a method of cutting off a key source of foreign revenue for Moscow. However, Germany feels that a boycott would cripple its economy and cause massive increases in energy prices, as well as shortages. Habeck, who is also the minister for climate change, has recently visited Norway, another gas powerhouse, as well as the United States, which is now the world's top exporter.