Saad Hariri renamed as Lebanon's Prime Minister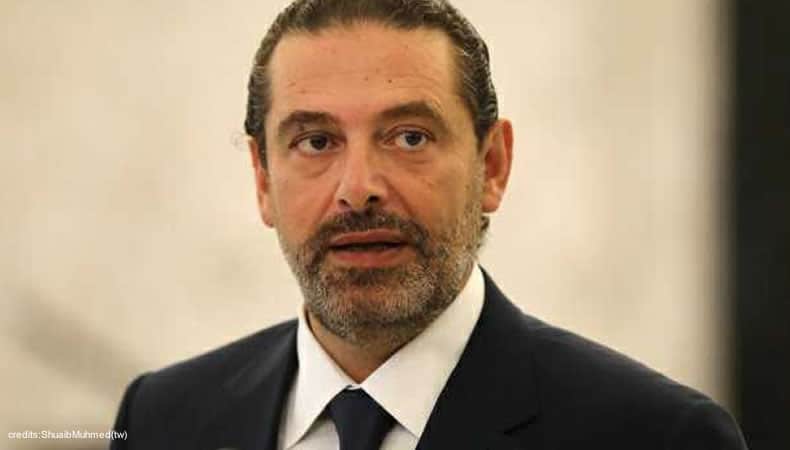 Saad Hariri has been renamed as the Prime Minister of Lebanon for the fourth time, a year after his resignation from the post amid mass protests. After winning a slim majority with 65 votes in the Parliament on Thursday, the leader of the Future Movement has now been tasked to form the new government for the crisis-hit Lebanon.
Hariri's reinstatement was backed by a majority of Lebanese parliamentarians, including his own Future Movement lawmakers, MPs from the Shia Amal Movement, Druze Progressive Socialist Party and other small parties. In addition, two former Prime Ministers of Lebanon, MP Najib Mikati and MP Tammam Salam as well as Deputy Speaker of Parliament Elie Ferzli had also backed Hariri as the next Prime Minister of the country.
His designation has come at a time when Lebanon is facing its worst crisis since the country's 1975-1990 civil war. From increasing spread of Coronavirus to hyperinflation, Lebanon's crisis has deepened since the time Hariri resigned in October 2019. Furthermore, he has to face the fallout of the massive August blast at the Beirut port that killed nearly 200 people and resulted in billions of dollars of damage in the capital city.
One of the major challenges looming upon Hariris is to govern the country through corrupt and power-sharing politics and form an efficient cabinet to address the ongoing economic downturn, banking crisis and increasing poverty. In his address after being designated to the post, Hariri promised to build a cabinet to implement political and economic reforms in line with the French roadmap as proposed by French President Emmanuel Macron during his visit to Lebanon in September. He has also assured to reconstruct Beirut from the damage suffered in the August blast.
Lebanese political elite is hoping that Saad Hariri's reappointment as the country's Prime Minister will help in securing financial aid from the International Monetary Fund to save the Lebanese economy from collapsing. Hassan Diab resigned as Lebanon's Prime Minister in August 2020, less than a year after being appointed to the post, in the aftermath of widespread protests in the country over the negligence of the administration that led to the massive explosion at the Beirut port on August 4.