SAP Gives Cash Grants to Israeli Employees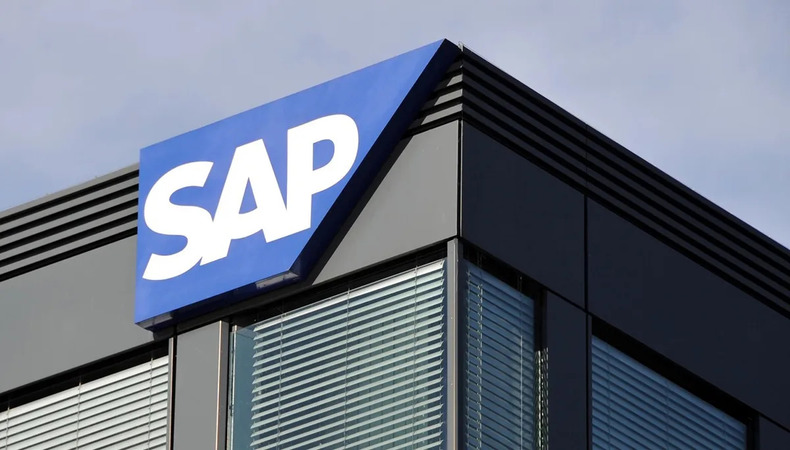 Acknowledging the challenges that comes in war, global tech giants including SAP is giving its Israeli employees cash payments. The software giant is paying its workers living in communities close to the Gaza Strip or on the Lebanese border a one-time grant of NIS 6,500 per family member.
A report says employees who reside within the 40-km radius of the Gaza border and have not been evacuated from their homes are entitled to a one-time grant NIS 2,600 per family member. SAP is also committed to donate €250,000 to the Magen David Adom (MDA) and the Alon and Ella Association.
The firm said its workers' union has bought agricultural produce directly from farmers near the Gaza border worth hundreds of thousands of shekels. The produce is being donated to various aid associations and organizations assisting evacuees and IDF soldiers.
Tech Companies Helping Israeli Workers
Other tech companies like Oracle and Intel have also announced special grants for their workforce in Israel. Eran Feigenbaum, the GM of Oracle Israel, said the company's employees in Israel would be receiving a special grant equivalent to an extra month's salary. It will be included in their upcoming paychecks.
"Since the recent terrorist attack, Oracle and its leadership have demonstrated unwavering support for Israel. Our commitment extends to all platforms and social media sites. This continued support was also evident through a successful donation campaign that Oracle initiated in collaboration with its global employees."
Pat Gelsinger, CEO of Intel Global, said the company has announced a grant of $5,000 for each employee. The amount will be added to the salaries in local currency. The funds are expected to reach employees by the end of November, and an additional $3,000 per employee for their personal needs.
Cisco and Nvidia are also giving additional funds to their Israeli employees for their well-being.
Keep Reading
WeRide Robobus Offers VIP Trial Rides in Riyadh
Israel Tech Sector Hit Hard by Israeli-Hamas War
Israeli Tech Industry Hit
Israel's tech industry is also the country's backbone, contributing significantly to the economy. But investment in the sector has fallen in 2023 way before the Israel-Hamas war. This is attributed to global inflation.
Yota Segev, co-founder and CEO of Cyera and former head of Israeli Military Intelligence's cyber department, said the tech sector will remain fully functional despite the ongoing war. "The sector will continue to operate, to provide the services and products to its customers internationally without a glitch."