Israel Tech Sector Hit Hard by Israeli-Hamas War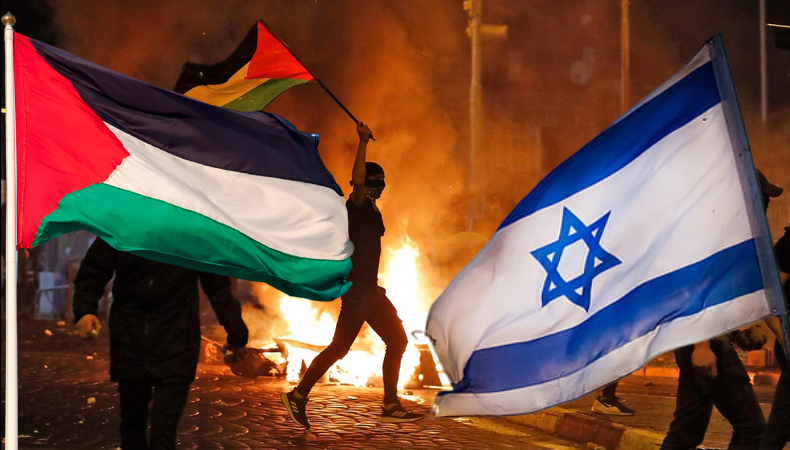 The tech sector is struggling but finding ways to push forward in Israel, despite the escalating war with Hamas. Israel's tech sector contributes nearly one-fifth of the country's annual gross domestic product. It is considered as the single biggest sector of the Israeli economy.
Yaron Samid, the managing partner of TechAviv, says Israeli tech firms are accustomed to armed conflict. He said they have playbooks to ensure that they can continue operating even during the war. Samid highlighted that even during the COVID-19 pandemic, companies equipped its employees with work from home capabilities.
However, the tech sector has an impending expertise vacuum, or a crisis.  About 360,000 reservists in Israeli's military have been called to mobilize for an expected ground invasion of Gaza. These reservists are the country's tech sector employees.
Tech companies said employees called up for military duty is an established risk factor.
Israel is at War
Omer Rimoch, co-founder and CTO at PayEM, said it cannot be denied that Israel is at war. "This is our 9/11. Israel is at war due to the vile and unforgivable actions of Hamas. As the nation confronts this challenge, so too does our company with team members being called to serve on reserve duty, necessitating a shift in our plans."  Rimoch revealed their office in Sderot was a central target in the attack, and employees in Israel's south are also at the heart of the action.
Lior Simon, general partner at Cyberstarts in Israel, shared that many founders and tech employees are part of Israel's elite intelligence units and combat units. "Companies are swiftly adapting, taking necessary measures to maintain business operations as usual despite the very unusual circumstances."
Keep Reading
Is Israel-Hamas Conflict Becoming A Global War?
Is Iran Behind Operation Al-Aqsa, Hamas' Strike On Israel?
Business as Usual for Tech Sector
But this hasn't stopped companies and startups from going ahead with their work. They have deployed temporary reorganization and constant prioritization to deliver results. Simon said they are agile, dynamic, and quick to address challenges. "It exemplifies the individual's willingness to go the extra mile, stepping in wherever needed, either on the military, business, or humanitarian front."
Gal Bar Dea, CEO of OneZeo, said there's a sense of business as usual. He expressed surprise to see people constantly volunteering to cover up for each other in the employee WhatsApp group. "We had some meetings today on new launches coming. Everyone is keeping moving and covering for each other."