Saudi commission to reward start-ups supporting literature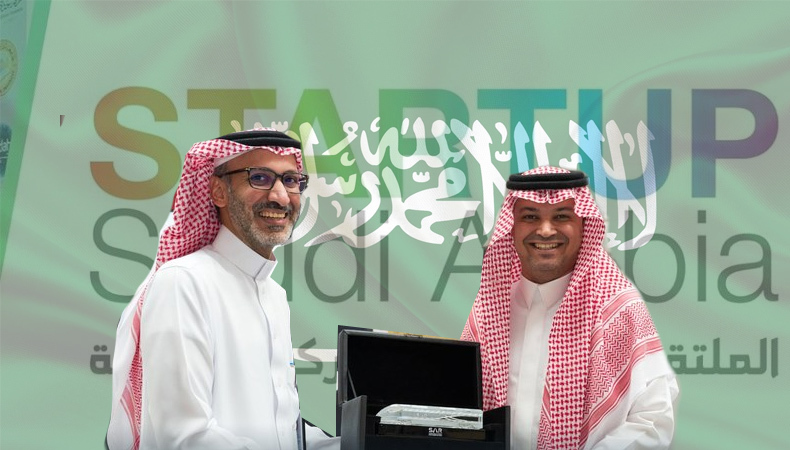 September 11 shall be a big day for Saudi Arabia's creative environment as 10 successful start-ups across the Kingdom will be rewarded at the closing ceremony of the Children and Adolescents' Literature Accelerator in the capital, Riyadh.
Saudi Arabia's Literature, Publishing and Translation Commission launched the accelerator to support start-ups' development of the writing, drawing, storytelling and literary skills of children and adolescents. It said the accelerator had supported participants with a number of benefits.
The commission said the initiative had helped stimulate work environment for entrepreneurs, on top of several more benefits such as guidance and training, entrepreneurial success story sessions, group learning sessions, and access to experts specialised in developing start-ups.
Developing a Sustainable LPT Ecosystem
The accelerator is also known to have offered financial grants in order to accelerate the growth of start-ups as well as follow-up and development sessions to enable the organisations to reach a broad network of investors. It seeks to create opportunities for entrepreneurs in the field.
In addition, the programme also aims to generate employment opportunities for young Saudis and find creative and effective solutions to any challenges they encounter. There will also be an exhibition on the sidelines of the September 11 ceremony to present the start-ups' work.
Keep Reading
Established in February 2020 to regulate and manage the literature, publishing and translation sectors in Saudi Arabia, the commission's main purpose is to develop a creative environment, systemise the industry and create investment opportunities.
Its purpose is to work towards the goals of Vision 2030 and the Saudi National Culture Strategy: moving our culture as a way of life, enabling it to contribute towards economic growth and creating opportunities for international cultural exchange.
Understanding The Commission
The commission's objectives encompass
– Developing a sustainable LPT ecosystem
– Promoting reading
– Supporting a digital transformation
– Attracting, developing and motivating talent
– Offering a creative ecosystem that supports productivity and boosts exchange