Saudi Arabia to Play Major Role in Iraqi Mega Rail Project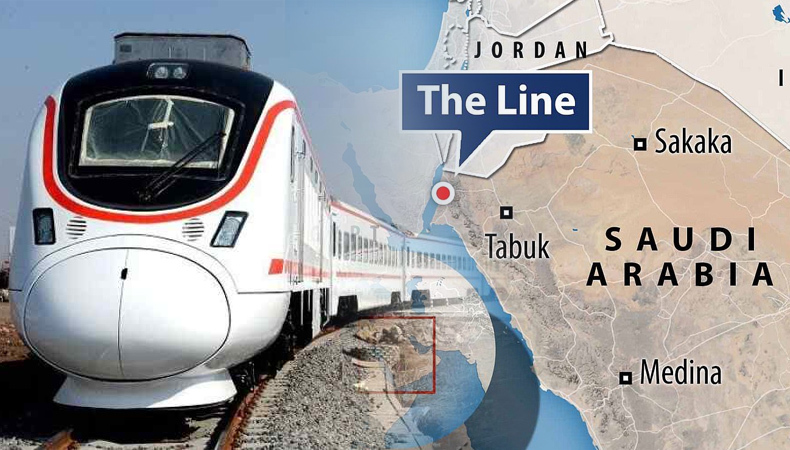 10 Middle East countries want to be part of Iraq's $17 billion mega rail project with Saudi Arabia keen to play a major role. A Saudi delegation is expected to visit Iraq in a couple of days to look into the project's specifics. 
The delegation will discuss the kingdom's potential involvement. The Saudi Minister of Transport and Logistics Services Saleh bin Nassir Al-Jasser discussed the trans-Iraq railway and highway initiative in a meeting on Monday with his Iraqi counterpart Razzak Al-Saadawi. They looked into the proposed railway connection between Saudi Arabia and Iraq.
Baqir Al-Saadi, an Iraqi deputy, revealed that 10 countries have expressed interest in contributing to the Development Road project to transform Iraq into a transit hub after years of noted drop in trade and investment because of internal conflict. Saadi said this means the neighboring countries in the Middle East believe that Iraq is becoming stable and safe. 
Keep Reading
The 10 countries may include Iran, Turkey, Jordan and Syria, as well as the six-nation Gulf Cooperation Council (GCC). This ambitious infrastructure project will connect the Middle East to Europe. During a press conference in May, Iraqi Prime Minister Mohammed Shia Al Sudani said the project would provide an economic artery. He expects it to bring interests, history and cultures together, making the Middle East a destination for anyone seeking successful investment. 
"The Development Road is an ambitious and well-studied plan towards a strong and successful economy. We see it as a cornerstone for a sustainable non-oil economy, serving Iraq's neighbors and the region, and contributing to efforts for economic integration."
The $17 billion project will bring about the construction of about 1,200 km of two-way rail networks and a new motorway for passengers and goods originating from Al Faw port. The Iraqi government wants high-speed trains to move goods and passengers at up to 300 km per hour. This mega rail project will also see the emergence of logistic centers and industrial cities, including oil and gas pipelines in Iraq.