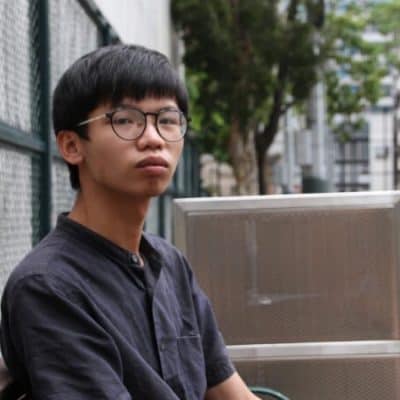 Tony Chung, the teen Hong Kong activist has been charged under the new National Security Law imposed on Hong Kong by China. Chung was detained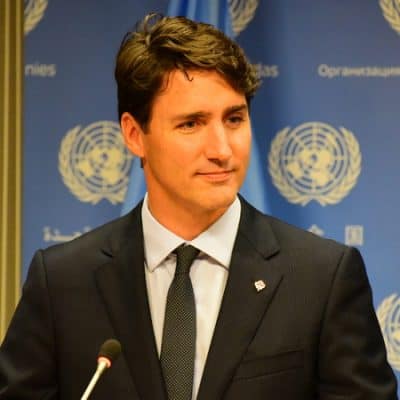 On Friday, Canadian Prime Minister Justin Trudeau announced that the country was withdrawing its extradition treaty with Hong Kong and welcoming immigration applicantions from Hong Kongers in a backlash against China's new national security law….
Wednesday morning marked a changed status for Hong Kong's residents as China imposed the sweeping National Security Law starting midnight.