Attempted Coup in Sudan Results in PM Hamdok's House Arrest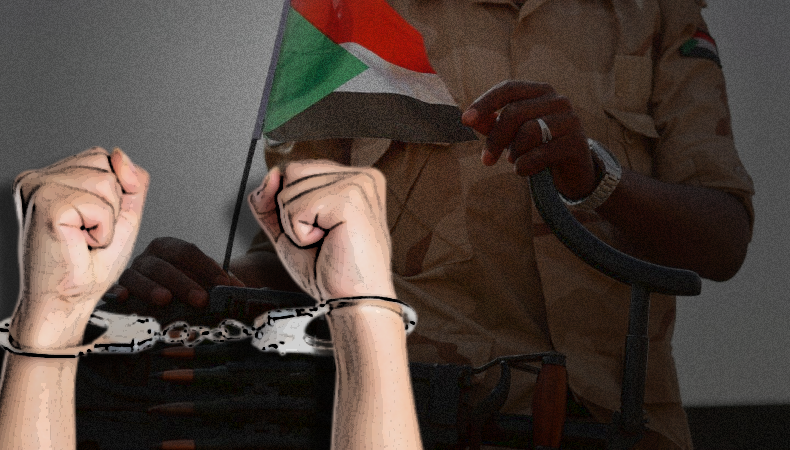 Sudan–Sudan's power dynamics changed overnight as an aggressive coup attempted on the country led to the house arrest of the Prime Minister Abdalla Hamdok on Monday. He along with other cabinet ministers were placed under house arrest following a military coup attack by an unidentified group.
The news broke on Monday by the local media which also reported that there were four cabinet ministers involved in this along with a member of Sudan's Sovereign Council. The Sudanese military is yet to make any official comment on taking responsibility in this regard.
One of the few pro-democratic outlets in the country, the Sudanese Professionals' Association, urged people to step out of their homes and protest or counter against the military coup. The association also stated that even the internet is not working and there are also phone signal outages in the nations.
In September too, the military had attempted a coup in an effort to change the top powers and if not for earlier notices, there was no way that the country could have managed to save itself from it. The administrative paralysis of Sudan has made it easy for foreign elements to make an entry to top level works.
The military and the leaders of the country have been tackling a lot of tensions between them in recent months. The tensions further grew after an attempted coup in September but this time, wth the leaders under house arrest, the country has once again succumbed to such demands.
The democracy promoters of the country believe that things have become even more difficult after the internet shut down. "The disruption is likely to limit the free flow of information online and news coverage of incidents on the ground," said one of the democracy advocacy groups.
When Sudan decided to adopt democracy for itself, not everyone was happy about it. Many people, who wanted a regime running the country, protested on streets opposing the transition. While others, who have extended their support to this transition, were also seen on Khartoum's streets supporting the democratic transition earlier this month.