US and China prepare to talk trade again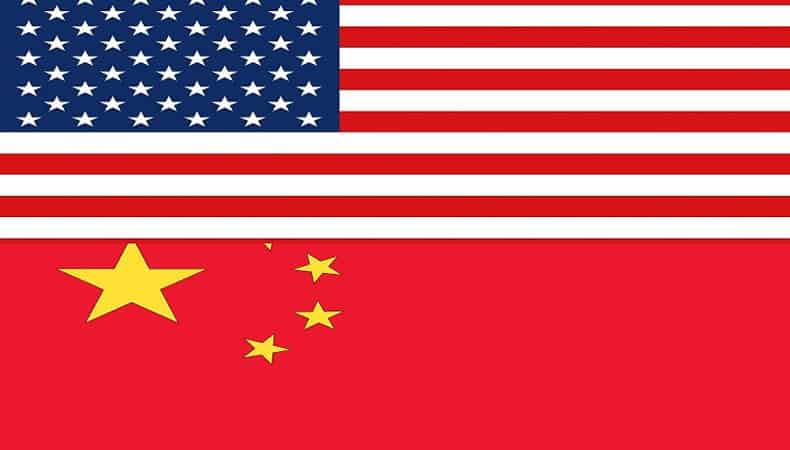 The two countries haven't met since the Phase One negotiations in January this year, during which time their relationship has deteriorated significantly.
US and China have been at the throes of a trade war since 2018, disrupting supply chains and upending political orders. Earlier this year there was a thaw in the affairs when the two countries agreed to the relaxation of some restrictions and tariffs on the goods they import from each other. But a lot has happened since then and the upcoming trade talks might not be able to pick up from where they left off.
The two countries were met to kick off a series of meetings from today that would review the implementation of the Phase One deal from January this year. But this virtual meet has been postponed without a new date. While sources from the Chinese side have said that it was because senior communist party leaders were busy with a conference inside the country, there is no denying that there is a lot of tension to iron out between the giants.
Since January, tensions have escalated between China and the US over a variety of issues including the new security law in Hong Kong, the origin of the coronavirus pandemic, the prospective banning of Chinese apps and firms in the US. This has led to an intense war of words and even the tit-for-tat closure of consulates in the two countries. Amidst this, trade experts from both sides need to sit together to re-evaluate where they stand vis-a-vis the old deal.
For example, China had committed to buy at least $200 billion more in goods and services from the US this year compared to previous yet. This now could be seen as an unrealistic target, especially since the pandemic has hit the economies of both the countries and stifled global trade. In fact, sources say that the recent round of talks has been postponed so that China, which has recovered from the pandemic, can make up for the lost time by increasing purchases. This would make for good optics for the review and also for future negotiations. At the same time, China has also realised that no deal can save its companies from US pressure, and might be reconsidering its commitment to the deal.
The US has long accused China of unfair trading practices and theft of intellectual property. China meanwhile sees the US as getting defensive over growing Chinese influence. But despite this, the trade deal is the lone source of stability in an increasingly hostile relationship between the two countries.