US: WHO who? Washington break ties with WHO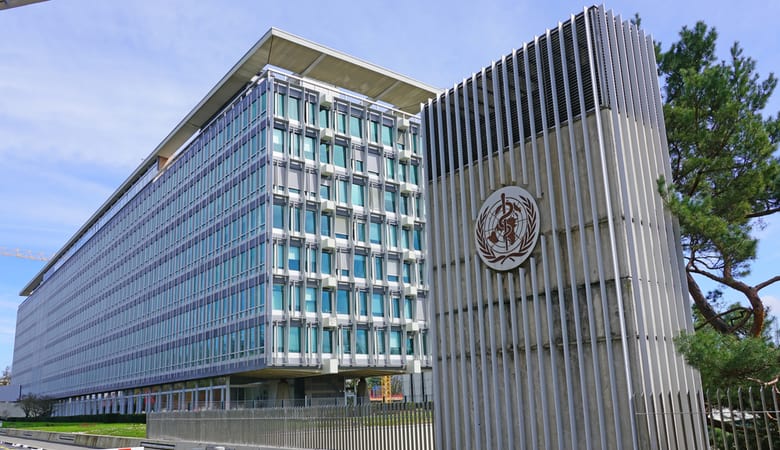 On Friday during a press briefing at the White House, US President Donald Trump, declared that the country would disassociating itself from the World Health Organisation. He made the announcement while criticising China for its trade policies and establishing hegemonic legislative power over Hong Kong. He slammed the World Health Organisation for its bias towards China and mishandling of the global health emergency caused by coronavirus pandemic.
Trump said, "We have detailed reforms that they must make and engage with them directly, but they have refused to act. We will be today terminating our relationship with the WHO."
About two weeks ago, US President permanently suspended WHO fundings on the pretext that the organisation was slow to respond to the global pandemic and concealed the extent of risk posed by Covid-19, during the early weeks of the virus outbreak, which first emerged in Wuhan in China.
Trump's decision to terminate US-WHO ties received global backlash as many accepted the need for independent investigation against the UN organisation but argued that it was necessary to support it now when the entire world was under the deadly contagion's grip, which has already claimed millions of lives.
Patrice Harris, president of the American Medical Association, said "In the grip of a global pandemic that has already killed more than 100,000 Americans, severing ties with the World Health Organization serves no logical purpose and makes finding a way out of this public health crisis dramatically more challenging. This senseless action will have significant, harmful repercussions now and far beyond this perilous moment, particularly as the WHO is leading worldwide vaccine development and drug trials to combat the pandemic." Many even wonder how US president would carry his vow, as unlike UN Educational, Scientific, and Cultural Organization (UNESCO), which US left in 2019, WHO doesn't have an established procedure allowing the member nations to exit the organisation. Richard Gowan, the United Nations director at the International Crisis Group said, "Presumably the organization's founders, including the U.S., simply thought it was absurd to imagine that any country would want to quit." He added, "In practical terms, the U.S. could simply cease all payments, which in theory should lead to it losingvoting rights."