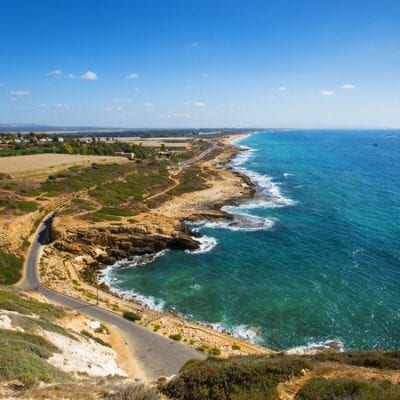 Representatives from Lebanon and Israel on Wednesday held fresh rounds of talks on their Mediterranean Sea border dispute at the UNIFIL (United Nations Interim Force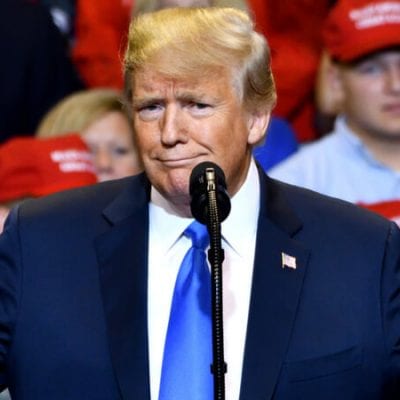 The United States has threatened to destroy Iran's long-range ballistic missiles shipped to Venezuela, following the end of UN arms embargo on Iran to buy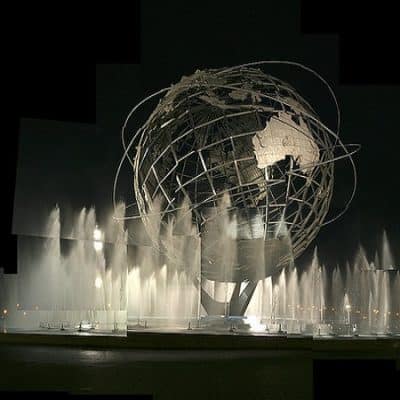 All politics now seems no longer based on facts but on the sentiment of the masses. That is particularly clear if we look at what's happening today between China and the United States…..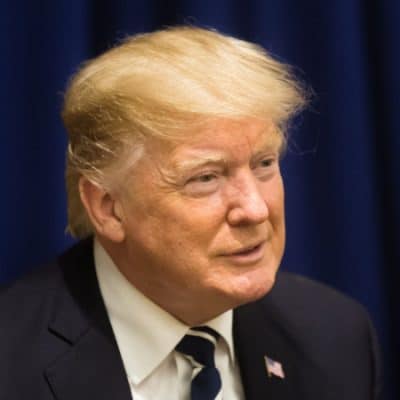 On Wednesday, the US Deputy Secretary of State Stephen Biegun, who was on his official visit to South Korea, said that his country was keen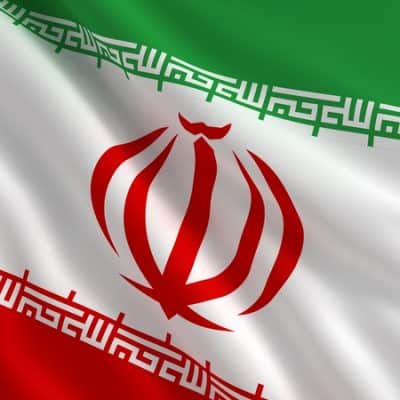 With United States' forthcoming Presidential elections in November the European….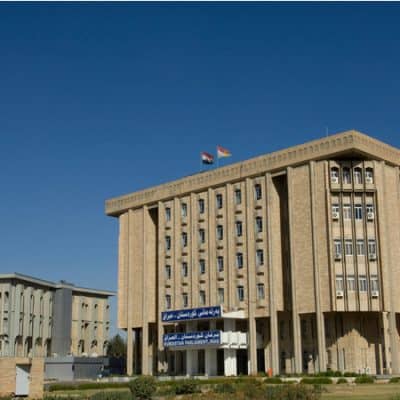 On Monday Iraq government launched phase 3 of its military operation against the ISIS fighters. In 2017, the country won over the terrorist group….
Peaceful rallies, marches and celebrations commemorated Juneteenth across the United States on Friday. Thousands of Americans came together to remember the historic day as US still grapples against the systemic racism and inequality….
On Wednesday, the U.S imposed sanctions on Syria, the toughest till date….