A Saudi official attends the King Charles banquet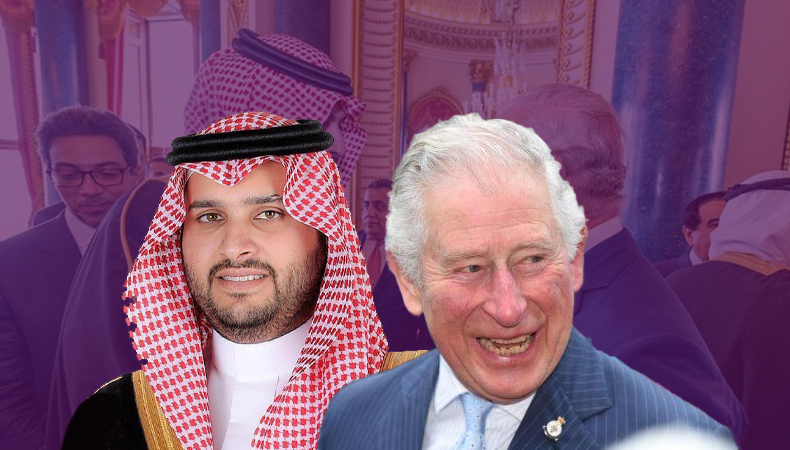 Prince Turki bin Mohammed bin Fahd, the Saudi Arabian minister of state, went to a King Charles III banquet on Friday before the weekend coronation, according to the Saudi Press Agency.
King Salman's greetings for the royal occasion were delivered by Prince Turki, who is the Saudi king's envoy at the state event.
Also Read – Coronation To Happen After A 70 Year Gap in Westminster Abbey in June 2023
monarch Charles thanked and appreciated the monarch and Mohammed bin Salman, his crown prince.
Prince Khalid bin Bandar, the Saudi ambassador to the UK, also attended the reception.
Prince Khalid stated in a post that "King Charles has demonstrated leadership and understanding with an impact far beyond his own country." "While, as he himself has acknowledged, his role must inevitably change after he ascends to the throne, his ability to bring the peoples and nations of the world closer together will be undiminished," the author writes.
King Charles will be crowned with the 17th-century St. Edward's Crow at Westminster Abbey on May 6 during the coronation ceremony.
Numerous crowds are anticipated to congregate in London's streets and at the abbey to witness the historic occasion, its regal trappings, and to pledge loyalty to their new king.
Also Read – UK campaign generates $72.8 million for earthquake victims in Turkey and Syria
There will be dignitaries from all over the world there, including a who's who of Arab royal families, whose members the future British monarch is familiar with and who have maintained strong ties with the House of Windsor for more than seven decades during the late Queen Elizabeth II's reign.