Algeria announces new cabinet with no major changes: Report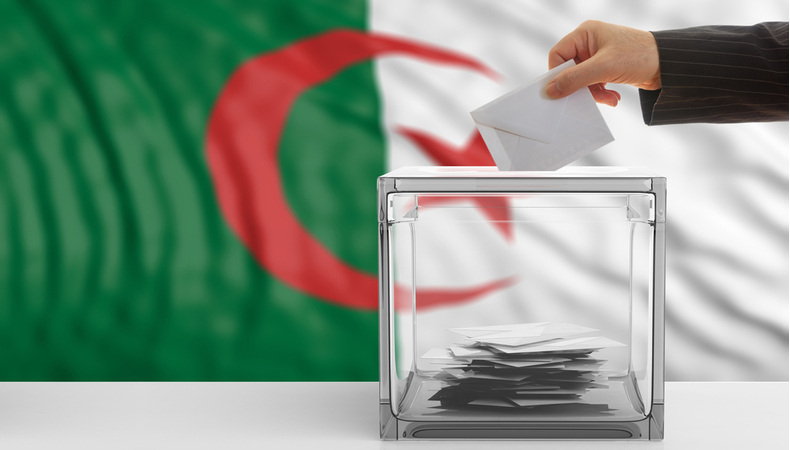 Algerian President Abdelmadjid Tebboune on Wednesday announced a new government with the appointment of a few new ministers into the 34-member cabinet. While most of the ministers from the previous administration have maintained their jobs in the new cabinet including the energy and interior ministers, some of them have been replaced to give opportunity to new members.
Recently-appointed Prime Minister of Algeria, Ayman Benabderrahmane, will also continue to take charge of the finance ministry in the new government along with Mohamed Arkab keeping his job as the energy minister. Kamel Beldjoud has also retained his post as the interior minister in the new cabinet.
According to a statement issued by the president's media office, Ramdane Lamamra has taken over Sabri Boukadoum as the new foreign minister and former supreme court chief AbderrachidTebbi has replaced Belkacem Zeghmati as the newjustice minister.
A former African Union's Commissioner for Peace and Security, Lamamra, had held the position of foreign minister between 2013 to 2017 and briefly under former president Bouteflika in 2019. As per reports, the new parliament is scheduled to take office on Thursday.
The National Liberation Front (FLN) won the parliamentary elections last month. The election saw the participation of merely 5.6 million voters out of the over 24 million eligible voters in the aftermath of poll boycott calls by the Hirak mass protest movement.
Last week, Ayman Benabderrahmane was appointed as Algeria's prime minister to replace Abdelaziz Djerad who submitted his resignation following the defeat in the June 12 parliamentary elections.
As per a statement by the presidency, Benabderrahmane was charged with carrying on consultations with political parties and civil society for the formation of the government.
OPEC member Algeria has been facing a major financial crisis amid lowering gas and oil revenues. The COVID-19 pandemic has also escalated problems for the government due to delays in key developmental and investment projects in various sectors.
Elected as Algeria's president in December 2019 after the resignation of his predecessor Abdelaziz Bouteflika in April, Tebboune had vowed to bring economic and political reforms in the country. However, facing criticism, he has blamed the pandemic crisis for delaying most of the planned reforms in the country.